The Swachh Survekshan Grameen 2018, a nationwide survey by the Ministry of Drinking Water and Sanitation to rank the districts for sanitation and cleanliness status, will be held in Dharwad district in August, Chief Executive Officer of the Dharwad Zilla Panchayat Snehal Rayamane said on Wednesday.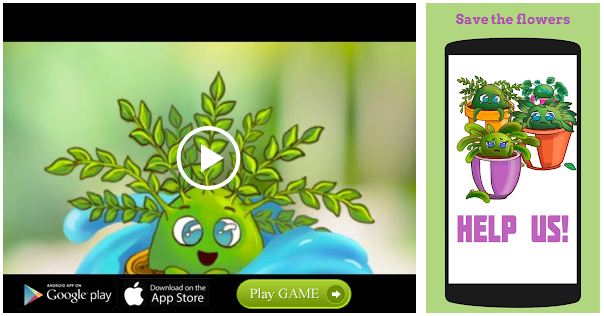 At the 'Swach Survekshan Grameen 2018' workshop held at the zilla panchayat auditorium here on Wednesday, Ms. Rayamane said that 698 districts comprising of 6,980 villages and 50 lakh citizens would be covered under the survey. The survey would be held in the districts which have been declared open defecation-free, across the country, she said.
The inspection team is expected to visit anyone of the 10 gram panchayats in the district during the survey. Ranking would be provided on the basis quantitative and qualitative sanitation. This ranking will be based on a comprehensive set of parameters, including district-level surveys of public places such as schools, anganwadis, public health centres (PHCs), bus stands, and religious places. The States and districts with good ranking would be awarded during Gandhi Jayanti celebrations in New Delhi, she added.
The zilla panchayat has made arrangements to hold awareness campaigns in villages prior to survey. There would be stress on sensitising villagers on the importance of the survey. Apart from this, cleanliness drive should be conducted in villages, and roads, drainages and other such places should be kept clean. This apart, drawing and essay competitions for school and college students would be held and sports events such as volleyball, kho kho or kabaddi would be organised in the taluk level to encourage the participation of students and the youth. The Swachh Survekshan Rath, launched on Wednesday, would tour all taluks. Elected representatives, officials and other stakeholders need to strive for ensuring good ranking for the district in this survey, she said.
Zilla panchayat president Chiatra Shirur, who launched the rath, appealed the elected representatives, members of youth clubs and others to join hands to ensure that the district gets good ranking. Elected representatives, nodal officers of the Swachh Survekshan Grameen and others participated in the workshop.
Source: Read Full Article