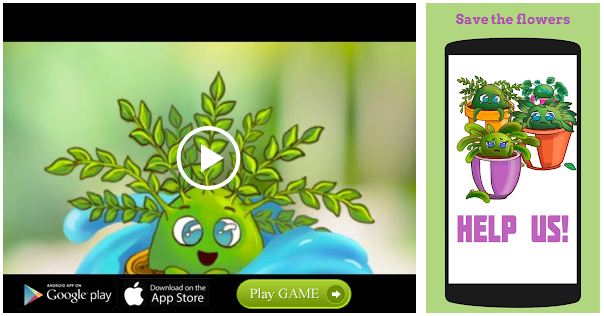 Bracing to tackle voters' questions on the Indian Air Force's strikes in Pakistan on February 26 in response to the Pulwama attack, the Bharatiya Janata Party (BJP) has published a leaflet of logical counter argument for workers who go out campaigning.
Senior BJP leader and external affairs minister Sushma Swaraj, who addressed a gathering of BJP's women office-bearers and booth-level workers, said when faced with questions, workers should be armed with "logic" and "facts". "If people ask for proof about airstrikes, we should ask whether our jawans who went there to kill [the terrorists] should count the dead bodies or return safely. BJP workers should ask counter-questions to those who raise doubts on the impact of the air strike," Swaraj told party workers in Mumbai on Sunday.
The Opposition parties have been demanding that the Modi government furnish proofs and give out the number of terrorists neutralised in the air strike. "We will have two leaflets, of which one will have these logical counter statements. BJP workers should use it during the poll campaign. The other leaflet will be about government welfare schemes for women. The two leaflets will be made available soon," Swaraj said, adding, "Workers should ask voters if they would back parties that raise questions on the valour of our jawans or side with the separatists."
Swaraj outlined various social schemes launched by the Modi government in the last five years. The minister said, "Prime Minister Narendra Modi has planned and executed schemes for every section of society. There have been policies for an unborn girl child to an old person. Workers should spread awareness about it while campaigning."
Swaraj said the voters will carry out the "third surgical strike" on the Opposition in the Lok Sabha elections.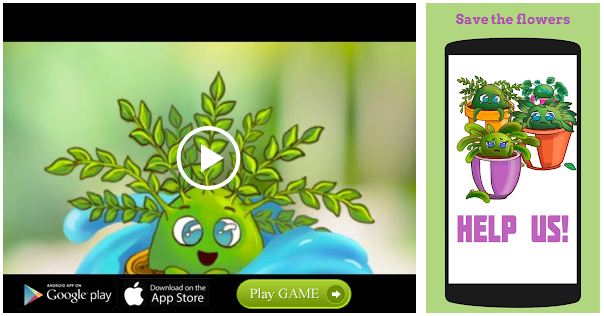 Chief minister Devendra Fadnavis, meanwhile, expressed confidence in sweeping the Lok Sabha polls in the state. "We will definitely win 45 seats out of the 48 seats in Maharashtra," he said.
The chief minister also took on Raj Thackeray and said that "script comes from Baramati", which is the stronghold of Nationalist Congress Party chief Sharad Pawar. "People from gully have started talking now. He [Raj Thackeray] is basically an artist and artists work on a script, his comes from Baramati now… Those who do not have a corporator or MLA should not be given importance. His speeches too will not have any impact on the people," he said.
The Maharashtra Navnirman Sena chief on Saturday accused the Modi government of spreading "lies" about the air strike carried out by IAF.
First Published:
Mar 11, 2019 00:22 IST
Source: Read Full Article