A survey held among migrant children who are beneficiaries of Ernakulam district administration's educational project Roshni targeted at them has thrown up significant findings regarding their financial status, living conditions, health, hygiene, exploitation by the locals and family issues which are key to streamlining the project.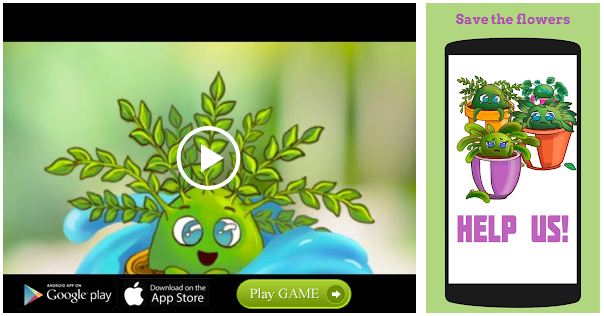 The project, extended to 18 schools in the district since June, uses unique pedagogical tools like code switching – using languages and visuals in a calculated jumble to convey an idea or familiarise a language itself – to teach these children.
The findings, presented at a recent review meeting of volunteers – language experts who act as mentors for these children – indicate that GUPS Kandanthara, one of the first schools to pilot the project last year, still grapples with the issue of retaining migrant children in school. "Most children in the school are from West Bengal, Odisha and Karnataka and their parents, mostly illiterate, are not keen on sending their wards to school. Alcohol abuse among parents is another issue. It is also seen that children who have completed middle school drop out for want of interest on their part and on the part of their parents," Arathy Prakash, one of the two Roshni volunteers at the school, told the meeting.
K.K. Raju, the other volunteer, was concerned about the morning meal programme – as part of which each school has drawn up a nutritious menu mostly in consultation with the students – not gaining traction among the students as it had in all other schools. The volunteers made house visits to understand the students' living conditions for themselves and at Kandanthara, lack of hygiene was found to be an issue in families living mostly in dingy single-room dwellings. "There are three bright girls, the eldest in 5th standard, from a family who are made to do all the work at home," said Ms. Prakash.
Common issues
Issues of hygiene, poor finances, exploitation by lessors (there's a family from Bihar living in car park of a house at Pottakuzhy, Kaloor, paying a monthly rent of about Rs. 3,000) and bias towards boy children (underfed older girls are made to do household work) are largely common in the community.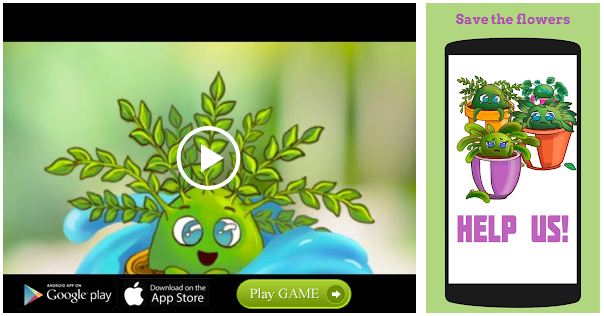 Among the exceptions, SNHSS Thrikkanarvattam has relatively well-off migrant parents, most from Rajasthan, settled in the city for decades. "While the men work in electrical shops or are into textile business, the women are semi-literate and are concerned that if their girl children study too much, they will not get bridegrooms from the community," said volunteer Rincy S. Rajeev.
Hasina Khatoum, volunteer at GUPS North Vazhakkulam, said there were children, aged 12 years, forced to discontinue studies and do labour to support family.
Resource persons from the Sarva Shiksha Abhiyan (SSA), which partners in the project, and coordinators C.K. Prakash and Jayasree Kulakkunnath led the review meeting in which decision was taken to flag key issues outside of academics to the district administration for its positive intervention.
Source: Read Full Article