Academic-turned social worker M.S. Sunil, donated her 100th and 101st houses to two homeless beneficiaries in the district on Tuesday.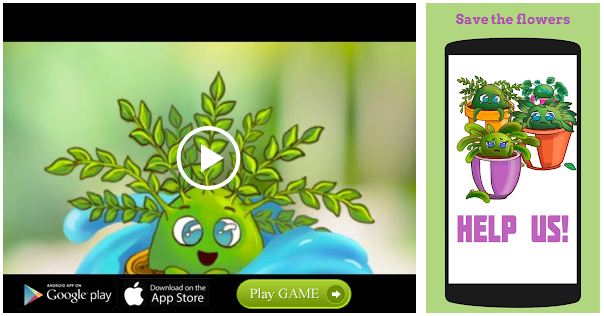 Dr. Sunil donated the 100th house to a homeless woman, Mary, at Pongalady near Thatta. Mary, a middle-aged homemaid, and her son, Joel, studying in Class 6, were staying in a mud hut pitched in the corner of a small piece of land at Pongalady for the past 10 years.
The 101st house was donated to Sunil of Eettivilayail at Pongalady.
The Union Ministry of Women and Child Development had honoured Dr Sunil with this year's Naree Shakti Puraskar in recognition of her lasting contribution to women's empowerment.
Dr. Sunil said she had constructed the 100th house with the award money worth Rs. 1 lakh received from the President, Rs. 25,000 cash award she received from The Hindu Group, a prize money of Rs. 65,000 she received from the Bahrain-based Syro Malankara Society. The total cost came around Rs. 2.60 lakh and the remaining fund was her own contribution.
The 101st house was sponsored by the the Syro Malabar Society in Bahrain, she said. Award-winning novelist Benyamin, presented the keys to the beneficiaries at a simple function held at the respective houses on Tuesday.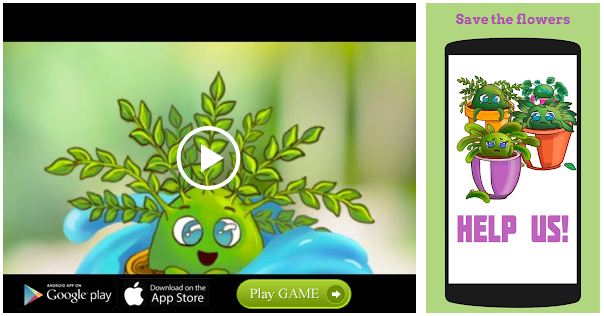 Source: Read Full Article