In the wake of a stand-off between some merchants and a private contractor over licence fee charged in the operation of Sunday Market in the Golden Rock Railway Colony here, the Southern Railway administration has made it clear that the vendors / merchants who were not paying the prescribed licence fee as per contract conditions would be evicted.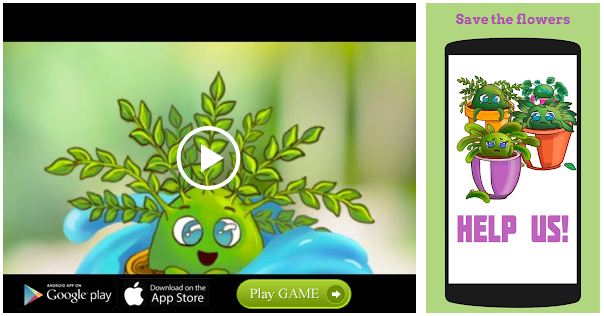 A press release issued by the Railway administration here on Sunday said it was decided to permit operation of a licensed market on its land for operation of Sunday market at the Golden Rock Railway colony with a minimum licence fee.
Accordingly, the contract was awarded to a person by name T. Devakumar for a period of 180 days (from May 16, 2018 to October 11, 2018) to operate a licensed market on Sundays at Golden Rock Railway Colony.
The contractor was permitted to collect minimum licence fee from the vendors / merchants : i.e Rs. 5 for two-wheelers, Rs. 10 for four wheelers and Rs. 20 for per head load fixed by the Railway administration on humanitarian grounds realising the sentiments of the merchants.
The release said the contractor had given advertisements regarding the charges required to be paid by the vendors / merchants willing to operate from the market. As decided in a meeting the Divisional Railway Manager had with the representatives of merchants recently, the contractor started operation on July 11 and came forward by further reducing the fee and allowed free parking facility for all Railway employees.
The release said some merchants / vendors were not ready to accept the Railway offer which was genuine as compared to the market value of the parking area and vending area of the Sunday Market at Golden Rock Colony. Some merchants with vested interest encroached the railway area causing obstruction to the Railway contractor's operation.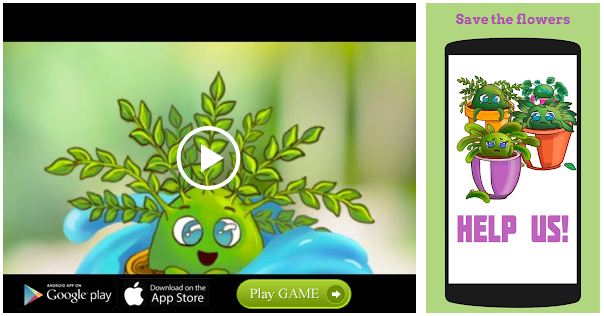 On July 15, the contractor started the fee collection in the presence of Railway Protection Force and Railway Protection Special Force personnel. The merchants were willing to operate smoothly. But some miscreants obstructed because of which the Railways would incur revenue loss of Rs. . 3 lakh per month. The release said the Railway cannot permit any form of encroachment on its land which would hamper the safety of Railway employees and its property.
It warned that if the situation persists Railways would have to forcefully evict all the unauthorised shops and hawkers from the Railway premises and suitable action initiated against miscreants obstructing Railway working. The administration has ordered an inquiry regarding the miscreants who were behind the obstruction caused to contractor's operation.
Source: Read Full Article