YSR Congress Party president Y.S. Jagan Mohan Reddy on Monday alleged that Minister for Mines and Geology Sujay Krishna Ranga Rao sold himself to the ruling Telugu Desam Party for power and prosperity.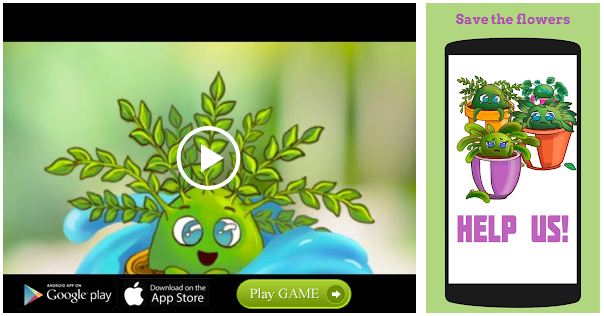 Mr. Reddy said Saluru MLA Rajanna Dora was better than Mr. Ranga Rao as the former had bluntly rejected the TDP 'offer'.
Addressing a public meeting in Saluru town as part of his 'Praja Sankalpa Yatra', Mr. Reddy alleged that Mr. Ranga Rao had ignored values and ethics and joined the TDP after winning the election on the YSRCP ticket in 2014.
Mr. Reddy promised to do justice to all the victims of Titli cyclonic storm if his party was voted to power. " I will be spending about 50 days in Srikakulam district and interact with all the victims. We will extend maximum help if the government does not rise to the occasion," he said.
Dig at Jagan
Meanwhile, Mr. Ranga Rao, while justifying joining the TDP, charged that Mr. Reddy was indulging in corrupt activities.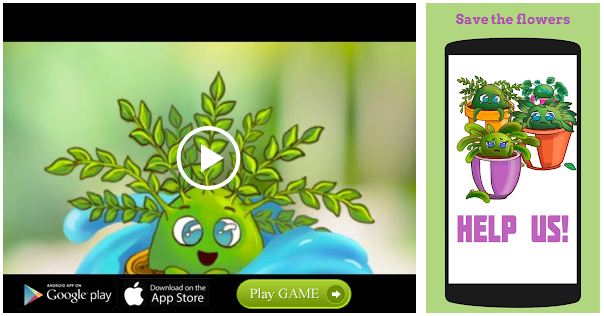 Addressing the media here, the Minister said that Mr. Reddy would never become Chief Minister as people would not believe the leaders with 'bad' track record.
Source: Read Full Article