Students from the city colleges organised themselves into smaller groups to step up the campaign against, among other issues, drug abuse, ragging, trafficking in girls and rampant child marriages, especially in rural areas.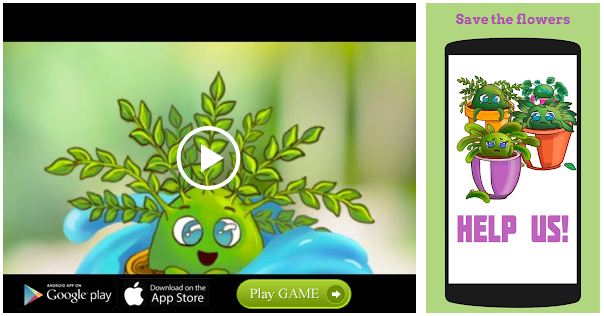 In a nice gesture, the students vowed to donate a rupee each for putting up hoardings and banners to raise the level of awareness among people.
Workshop
They also decided at a workshop conducted for young leaders by HELP, an NGO, in collaboration with the District Legal Services Authority (DLSA), to visit remote villages as also slums in cities in smaller groups to educate the people on the gravity of the social problems like human trafficking and child marriages, said a group of students from QIS and PACE colleges here.
Common folk's role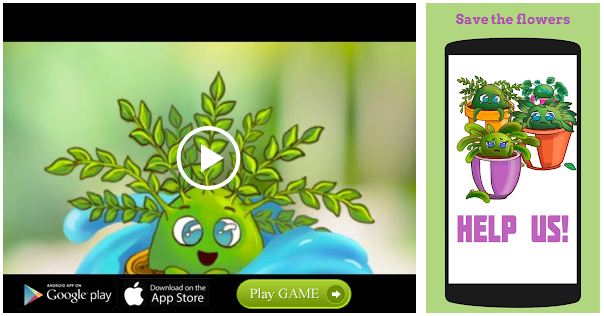 Earlier, DLSA secretary T.Raja Venkatadri prodded the youth to ponder over the social issues and contribute their mite to bring about a positive change in the minds of people.
Child marriages and trafficking in girls went on unchecked for long because of the indifference of common people to the social maladies, Additional Civil Judge R.Sarathbabu said and wanted the members of GenX to step in and usher in a social change.
Source: Read Full Article