Minister for Higher Education G.T. Deve Gowda on Tuesday visited the Maharani's Arts and Science College for Women in the city following complaints from the students about the lack of basic facilities at the college.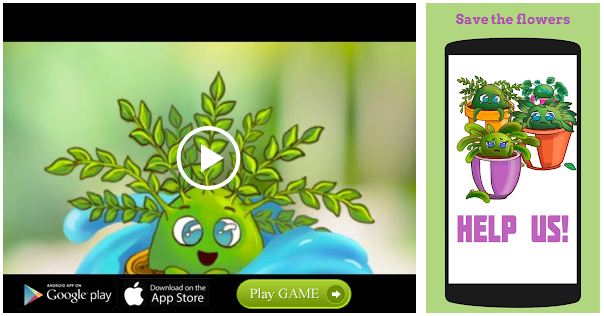 The students complained that there was no drinking water available and the college lacked a washroom. "The compound wall of the college has collapsed and the roof of the hostel is also leaking," they said.
The Minister told presspersons that the college was imparting quality education to girls, especially those coming from rural areas and other districts. There has been an increase in admissions at the college and the heritage building where it is housed cannot accommodate so many students. Mr. Gowda said there was a need for more classrooms and other facilities. "Since the college building is a heritage monument, construction work there is impossible. We will discuss the alternative arrangements to address the issue," he said.
He said construction of washrooms, a fully-fledged library, an auditorium, and provision of drinking water facilities would be launched soon.
Source: Read Full Article