A student of National Skill Trainers' Institute (formerly known as Advanced Training Institute) in Chunabhatti was found dead in his hostel on Wednesday morning. The cause of death is not yet known.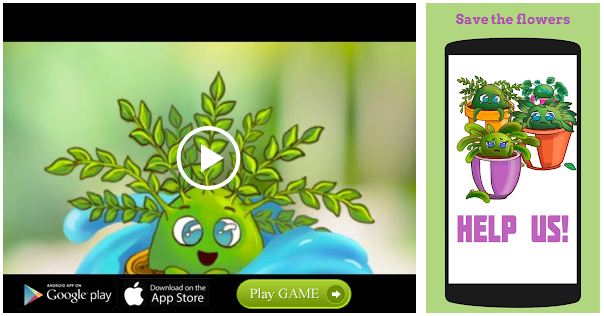 Chunabhatti police found Krishna Bhagvan (24), from Haryana, lying unconscious in his bed at 10.30 a.m. after hostel staff alerted them. He was taken to Sion hospital where he was declared dead.
"Many of us knocked on his door but there was no response," Amit Vikram, a fellow hostel resident, said.
Police sub-inspector Nilesh Kanade said the room was locked from inside and they had to knock it down. He said, "He was lying unconscious on his bed, covered by a blanket. We did not find marks on the body, and are awaiting the post-mortem report."
Source: Read Full Article