On June 13, Anvesh Varma (15), Intermediate student at a junior college in the city, went to his college as usual. Later, in the day, his parents received a call from the college that their son was suffering from a severe headache.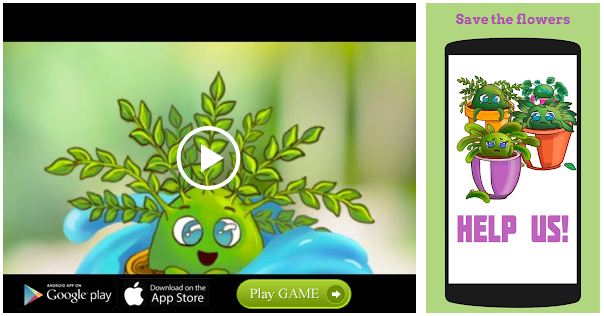 His parents rushed to the college and took their son home and asked him to take rest. The next morning, while getting out of the bed around 6.30 a.m., he fell on the bed as he could not move the right side of his body. Later, he was rushed to the Seven Hills Hospital.
On June 15th evening, Shaik Imran (21), third year engineering student of a private college, was brought to the same hospital with a complaint of sudden paralysis of his left half of the body.
Angiography of the brain (cerebral angiogram) was done on both the patients. "A thin catheter was navigated to the site in the block in the brain and mechanical thrombectomy was performed to remove the clots from the brain, thereby restoring normalcy in blood circulation within minutes," said Dr. Siba Sankar Dalai, Senior Consultant – Interventional Neuro Radiologist.
Brain stroke is a debilitating disease, which normally affects people over 60 years of age. But, of late, the incidence of young persons suffering brain stroke is on the rise, he says.
Brain stroke is a rare disease which occurs in about 10 to 15 persons out of 1,000 people. It was mostly confined to persons over 60 years of age in the past. But, now it is affecting even young persons. This is the worrying factor. The two boys have no pre-existing condition and were not obese. Reduction of stress, avoiding junk foods, indulging in outdoor activities like games and sports and practising Yoga can go a long way in reducing stress and overcoming the problem.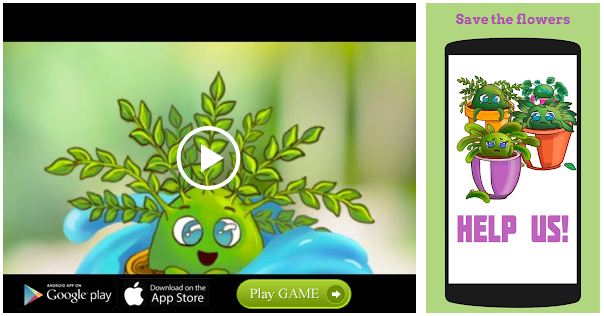 Dr. Dalai attributed it to rising stress levels, sedentary lifestyle and change in food habits. The situation could be reversed, if the patient was taken to a hospital, which has the required infrastructure and qualified doctors to treat brain stroke, within 24 hours after the stroke.
Source: Read Full Article