In a sign that the monsoon session of Parliament could start on a stormy note over Prime Minister Narendra Modi's remark that Congress chief Rahul Gandhi had called his party a "Muslim party," the Congress on Sunday said it would like to hold the "Prime Minister accountable in Parliament for his statements."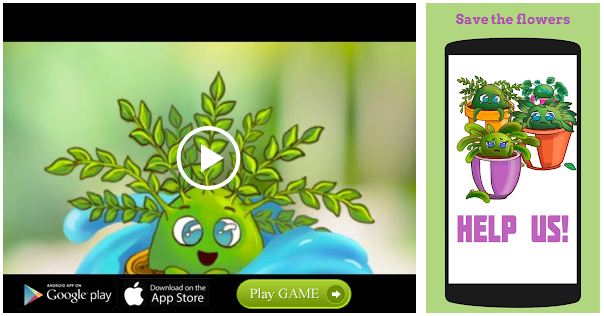 The party also accused Mr. Modi of "lowering the dignity of his office by telling untruths, half-truths and lies" and demanded an apology for his "false propaganda."
"We have a submission to make to the Prime Minister that whatever you said yesterday or today, please do say these things in Parliament," said Deputy Leader of the Congress in the Rajya Sabha, Anand Sharma.
'Irresponsible remarks'
"You will remember that just before the Gujarat elections, he had made very irresponsible remarks against the former PM Dr. Manmohan Singh. The PM said that Dr. Singh was involved in a conspiracy with Pakistan, with the former Pakistan Foreign Minister and the Pakistani High Commissioner….When Dr. Singh asked him in Parliament, he couldn't answer. So he should prepare for accountability and stop false propaganda," Mr. Sharma added.
Opposition leaders are meeting on Monday to decide on the issues to be raised in the session, including agrarian distress, banking frauds, crimes against women, rise in fuel prices and unemployment.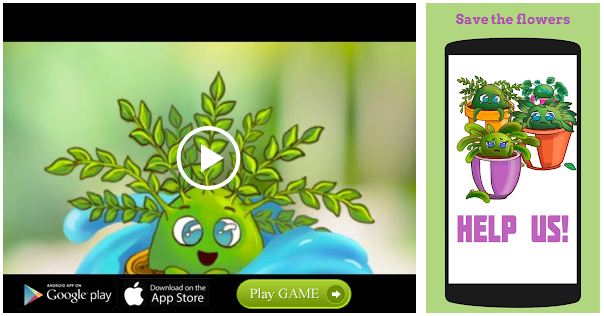 "The Prime Minister should not waste the Parliament session as there are important issues to be raised," the Congress leader said. He also said that the PM "did not have the courage to discuss the track record of his government inside Parliament." Countering claims made by Mr. Modi in his speeches in Uttar Pradesh with what had been done by previous governments in areas such as dams, institutions, satellites and agriculture, he said, "Don't insult and challenge the intelligence of citizens."
Source: Read Full Article