Private school managements have accused the Education Department staff of spreading rumours against unaided schools and maligning them to attract students to government schools.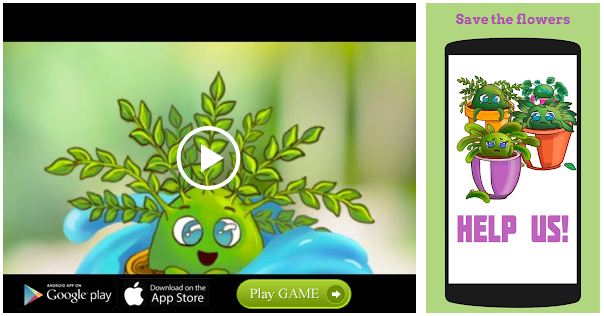 They are planning a campaign to counter the move, which they claimed, would affect the students and teachers in around 4,000 such institutions in the State.
The All Kerala Private School Managements' Association held a meeting here on Saturday to discuss the future course of action. A batch of petitions filed against the Education Department's move to close down unaided schools are coming up for hearing in the High Court soon.
Nizar Olavanna, president of the association, said that parents of students in private schools were getting phone calls and messages on the social media inviting their children to government schools. "It is believed that a group of teachers belonging to pro-government teachers' organisations too have camped up to malign the reputation of unaided schools. We can understand the government trying to protect government schools. But why insist on closing down unaided schools functioning well for years," he said.
Source: Read Full Article