Pratap Simha, MP for Mysuru-Kodagu, said on Wednesday that the State government should have prevented people from celebrating 'Mahisha Dasara' atop Chamundi Hills recently.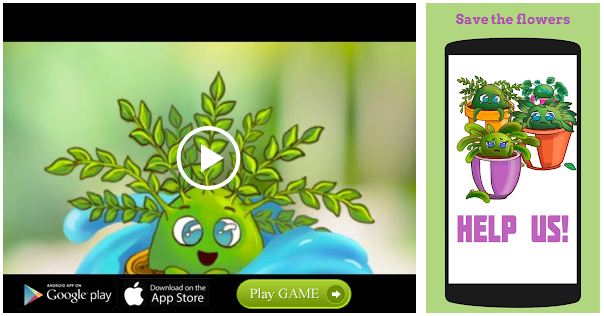 "I am not saying this for some political reason. Mahisha was considered a demon and Goddess Chamundeshwari is called Mahishasura Mardhini (for having killed Mahishasura). It was the responsibility of the government to prevent such an occurrence atop the hill, considered the abode of the goddess," the BJP leader said during the inauguration of Dasara festivities here.
Some progressive thinkers and organisations, led by writer K.S. Bhagavan, have been celebrating Mahisha Dasara in front of the statue of Mahishasura atop the hills for the past few years.
During this year's celebrations, Prof. Bhagavan described Mahisha as a follower of Buddha and called for the destruction of the present statue that represents Mahishasura as a demon. In its place, a statue of a Buddhist monk should be installed, he said.
Without taking the name of Tipu Sultan, Mr. Simha, whose party has been opposing Tipu Jayanti celebrations since its start during the Congress regime, said: "Dasara could not be celebrated for 38 years from 1761 to 1799 (the years when Hyder Ali and his son Tipu Sultan ruled Mysuru)." He urged Chief Minister Kumaraswamy to discontinue the birth anniversary celebrations of the man who ruled at the time.
Source: Read Full Article