The 85 families of P and T Colony in Gandhi Nagar will rebuild their lives from the safety of secure homes shortly.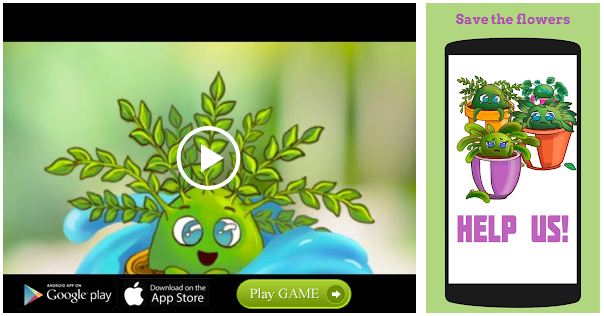 The foundation stone for the housing project for rehabilitating the residents will be laid on July 31 (Wednesday). Chief Minister Pinarayi Vijayan will lay the foundation stone at 11 a.m.
Multi-dwelling units will be constructed for the residents by including them under the LIFE Mission of the State government and the construction will be completed within a year. The units will come up at Mundamveli. The project will be implemented with the support of Greater Cochin Development Authority (GCDA).
Each dwelling unit will have a carpet area of 400 sq.ft., said Poornima Narayan, the councillor representing the area in Kochi Corporation.
The civic body had earlier served notice for the demolition of the illegally set up colony on the banks of Perandoor Canal. The residents of the colony are leading a miserable life as polluted water mixed with septage often enters their dwelling units, said Ms. Narayan.
Source: Read Full Article