Warning agitators not to take the law into their own hands, Dairy Development Minister Mahadev Jankar reiterated on Monday that the milk supply to Mumbai would not be affected by the State-wide protest by dairy farmers.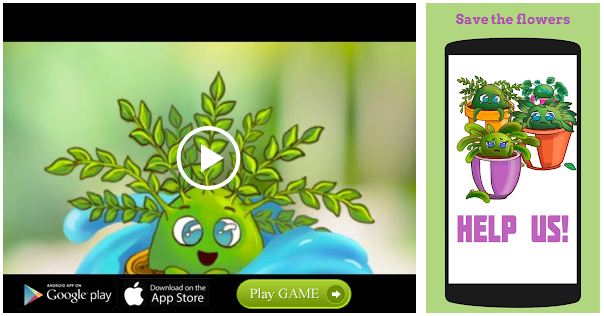 "The situation is well under control. I am personally monitoring it. Mumbai has enough milk provisions to last it for the next 15 days. The police have been directed to escort tankers across the State," Mr. Jankar told the Assembly.
The impact of the protest was felt on Amul Dairy's collection centres in Vasai and Virar, as the cooperative giant decided not to collect milk from farmers on Monday. Amul is the single largest supplier of milk to Mumbai, and any impact on its supply will affect consumers, a senior government official said.
As many as 55 lakh milk pouches are sold in Mumbai every day. Amul has the highest market share of 30%, followed by Kolhapur-based Gokul, a Dairy Development Department official said.
(With PTI inputs)
Source: Read Full Article