Private building contractors in the district are planning protests against what they called "unfair rise" in cement prices.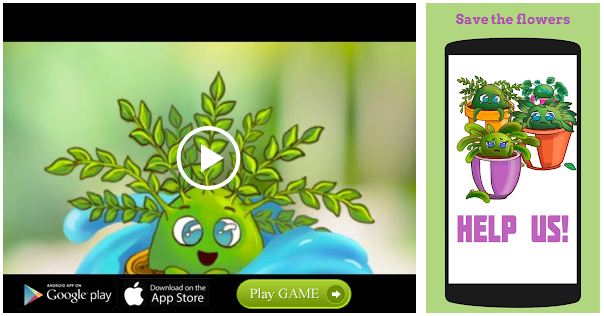 Functionaries of the Private Building Contractors' Association told the media here on Monday that the price had been raised by Rs. 40 to Rs. 60 without any justification from Rs. 340 per bag.
The corresponding rise in prices of steel bars and restrictions imposed on quarrying have brought construction activities to a halt.
Contractors in debt
Several contractors are in deep debt and are not able to complete work taken up even two months ago in the wake of the 20% to 30% rise in cost of production, P. Baburaj, association district president, said. Many migrant labourers were returning to their native places too. He claimed that the government had been planning to cut Goods and Services Tax rate on cement from 28% to 18%. It will bring down prices, and cement will have to be sold at Rs. 290 to Rs. 300 per bag. Cement companies, including the government-owned Malabar Cements, raised prices to pre-empt a cut, Mr. Baburaj alleged.
The association also plans to take out marches to the offices of cement manufacturers.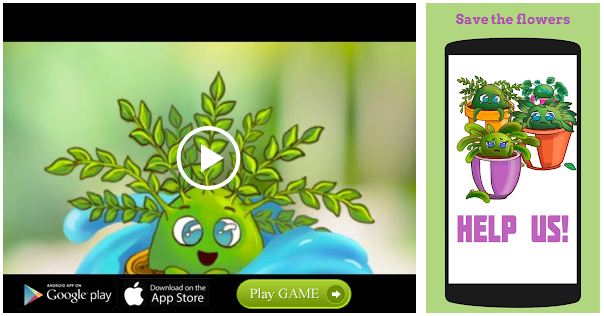 Source: Read Full Article