Fisherwomen, infuriated by what they called lack of any allocation to the fisheries sector in the State Budget, staged a protest at the Fisherwomen's Hi-tech Fish Market, here on Friday.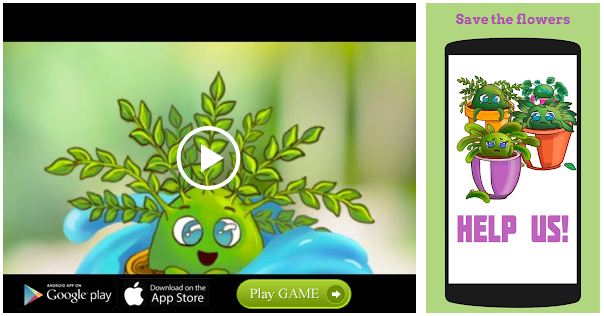 Some of the placards they held read: "Why no allocation in budget for coastal districts," "Why no loan waiver for fisherwomen," "Tourism in coastal districts has been neglected," "No diesel subsidy for fishermen," "Why Chief Minister has not allocated anything for sea erosion," "Why only three districts have been given importance in the budget" and "Give justice to the victims of endosulfan."
Speaking to presspersons here, Baby H. Salian, President of Udupi Taluk Mahila Hasi Meenu Maratagarara Sangha, said the State government has given loan waiver for farmers. The same should have been extended to fishermen and fisherwomen, who work as hard as farmers.
The fisherwomen should be given interest-free loans to the tune of Rs. 25,000 per fisherwomen. Such loans could be provided from the societies or cooperative banks. When the B.S. Yeddyurappa government was in power, it had given interest free loans of Rs. 5,000 for fisherwomen. Chief Minister H.D. Kumaraswamy should respond to the memorandum submitted by the fishermen to him, she said.
The Fisherwomen's Hi-tech Fish Market is in poor shape. The walls on one side of the market are leaking. It does not have anti-slip floors, with the result many people slip and fall. There is no mesh protection to the small drains below the counters where fisherwomen sold their fish, she said.
'No water connection'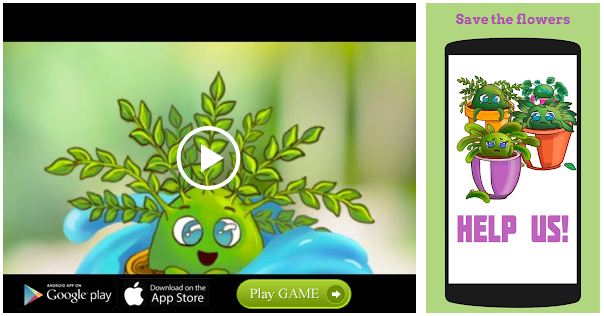 There is no tap water connection to the toilets at the market. Though the matter had been brought to the notice of the authorities, no action has been taken, Ms. Salian said.
Chandravati, a fisherwoman from Uppoor, said the government should relax the Coastal Regulation Zone norms as it was not possible for fishermen living on the coastline to build their houses. The Gram Panchayat was not giving permission to fishermen to build houses.
The State Budget had no allocation for fishermen or fisherwomen. Chief Minister H.D. Kumaraswamy should treat all regions and all people equally, she said.
Source: Read Full Article