An Additional District Judge here has issued an interim injunction restraining the exhibition and releasing of the upcoming Malayalam flick
Theetta Rappayi
.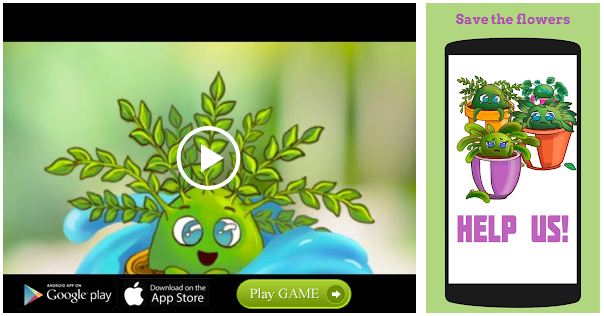 Considering a petition by C.A. Sajeevan over violation of copyright over the original story, dialogues and screenplay of the movie, second additional district judge P. Mohanakrishnan on Tuesday observed that the petitioner had got a prima facie case and the balance of convenience was in his favour.
The movie was slated for release in Kerala on July 6.
Source: Read Full Article