Maharashtra Navnirman Sena (MNS) chief Raj Thackeray said on Wednesday the ongoing agitation by milk farmers led by MP Raju Shetti was a result of the government's covert attempts to establish brands from other States like Amul in Maharashtra.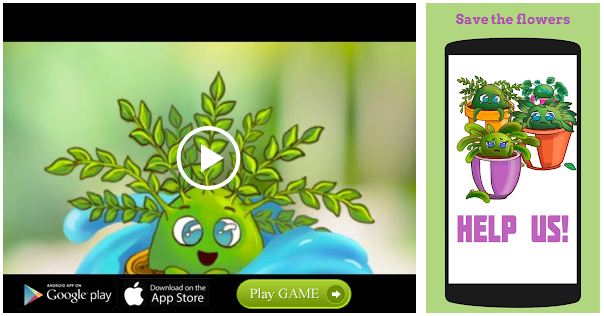 "When the government was fully aware of the agitation, why didn't it hold parleys with the agitators? Both milk farmers, who are compelled to agitate because of the State's apathy towards their concerns, as well as ordinary citizens, are forced to suffer as a result," Mr. Thackeray said, speaking at an event in Pune.
Mr. Thackeray questioned the government's intentions behind procuring milk from Gujarat despite Maharashtra having excess milk.
"Are the affairs of this State being dictated by the Centre?" he asked.

Prioritise State students

Mr. Thackeray said the government should give priority to local students for the National Eligibility cum Entrance Test (NEET). "If NEET seats are filled by students from outside [Maharashtra], we will keep a close watch on them. If this is perceived by some as a threat on our part, so be it," he said. He demanded laws to safeguard the interests of students from the State.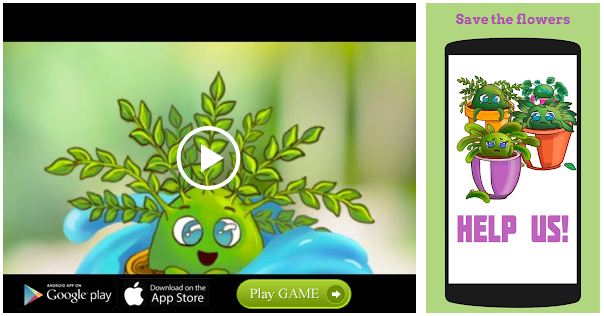 "Several states across the country, such as Tamil Nadu, give priority to their own students in case of NEET. But in Maharashtra, each year … a Marathi student completing his Class X and XII under the State Board is asked to furnish domicile proof," Mr. Thackeray said. He cited the recent example of the Madras High Court directing the CBSE to grant 196 marks (four marks each for 49 erroneous questions) in the Tamil version of this year's NEET based on a petition by CPI(M) leader and Rajya Sabha member T.K. Rangarajan.
The MNS president said that instead of splitting hairs on the height of the proposed Shivaji Memorial in the Legislature, MPs and MLAs ought to focus on pressing issues like unemployment and the plight of farmers. "If the government is so keen on preserving Chhatrapati Shivaji Maharaj's legacy, it ought to provide funds for the upkeep of Shivaji's forts," he said.

'Police mistreatment'

Mr. Thackeray also alleged police mistreatment of his party workers who broke sections of the road outside Mantralaya on Tuesday. The MNS workers were protesting against government apathy towards potholess.
"People are dying due to poor civic infrastructure in Mumbai. When my party workers protested against this, a certain police officer subjected my activists to third degree torture. If the BJP is in opposition tomorrow, what if we treated them in the same manner?" asked the MNS chief.
Source: Read Full Article