Chief Minister N. Chandrababu Naidu launched the State annual credit plan of 2018-19 with a total outlay of Rs. 1,94,220 crore at the State Level Bankers' Committee (SLBC) meeting held at the Grievance hall near his residence at Undavalli near here on Friday.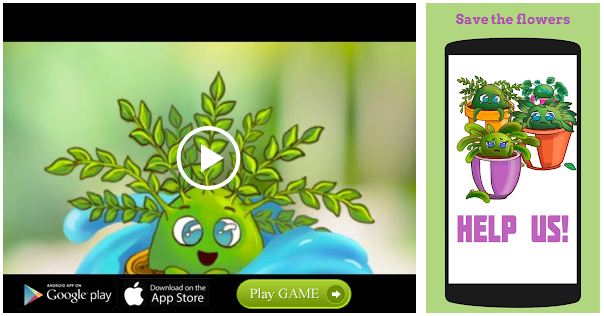 The total credit for agriculture sector, including farm credit, agriculture infrastructure and ancillary activities, would be 13.53% more than previous year. The priority sector lending would go up by 19.11% as against last credit plan. The SLBC also proposed a significant increase in credit for MSMEs, education, housing and other priority sectors.
Mr. Naidu, addressing the bankers, stressed on the need for "in time credit" to the farming community. The government could stabilise the agriculture sector, and changed priorities to suit the changing needs.
Horticulture and aquaculture were also being promoted in a big way.
As much as 34% of the Gross State Domestic Product (GSDP) comes from agriculture sector. "Still, agriculture is not remunerative and not viable," he pointed out.
Balanced approach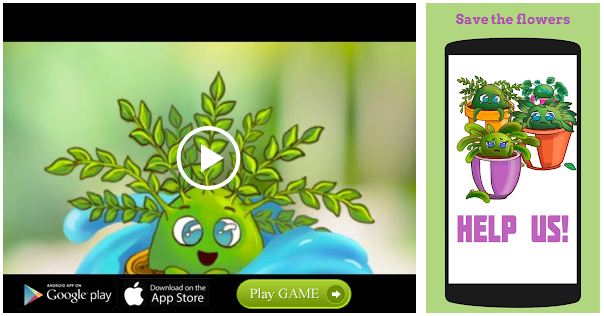 Though there was an increase in the farm credit, regional imbalances continue to remain.
The per capita income (PCI) in districts such as Srikakulam, Vizianagaram, Kurnool and Kadapa was very low compared with other districts. The banks' finance should be balanced and help the government in achieving inclusive growth, he said, adding, "There is a mismatch between the government's vision and the bankers' credit plans. We need to bridge this gap."
Agriculture Minister Somireddi Chandramohan Reddy, Andhra Bank Executive Director Ajith Kumar Rath, Department of Financial Services Director Sudhir Shyam, Reserve Bank of India Regional Director R. Subramanian, Andhra Bank Circle General Manager K.S.D. Sivavara Prasad, Nabard Chief General Manager K. Suresh Kumar and others were present.
---
Source: Read Full Article