The State government will file a counter affidavit in the Supreme Court against the one submitted by the Central government asserting that it cannot grant Special Category Status (SCS) to Andhra Pradesh.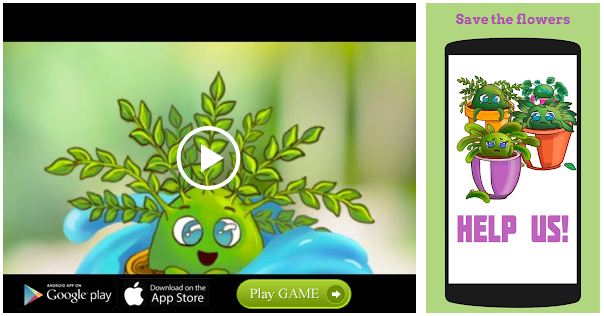 Mr. Ramakrishnudu, in a statement on Thursday, said the counter affidavit filed by the Centre in response to a Public Interest Litigation (PIL) on the implementation of the A.P. Reorganisation Act was misleading.
The Centre also did not touch upon the assurances given by the former Prime Minister, Manmohan Singh, on the Floor of the Rajya Sabha, he said.
The Centre had deliberately provided false information to the apex court. There was no correlation between the A.P. Reorganisation Act and the affidavit filed by the Centre. It was ridiculous that the Centre was claiming that all commitments made in the Act had been addressed. It was nothing but deceiving both the people and the judiciary. The affidavit was an insult to the Parliament, Mr. Ramakrishnudu said.
Arun Jaitley, when he was the Union Finance Minister, did not mention about the formula for calculating the revenue deficit for the first year after bifurcation. Now, there was no mention of it in the affidavit. "Is it not betrayal?" he asked.
CAG calculation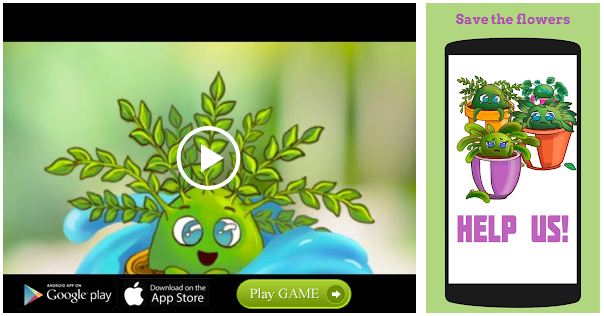 The Comptroller and Auditor General (CAG) had also calculated that the revenue deficit was Rs. 16,000 crore during the first year. The Centre, however, pegged it at Rs. 4,117 crore as per standardised expenditure. The Centre was not considering the debt redemption scheme for the farmers as standardised expenditure, he pointed out.
YSR Congress Party president Y.S. Jagan Mohan Reddy did not utter a word on the affidavit filed by the Centre, and neither did Jana Sena Party president Pawan Kalyan.
'Step-motherly attitude'
Staff Reporter in Vizianagaram writes:
Minister for Mines and Geology Sujay Krishna Ranga Rao said the government would continue its legal battle on the issue.
The Minister also questioned the silence of the YSRCP, the JSP, and the State unit of the BJP despite the Centre making it clear that it was not possible to accord SCS to the State.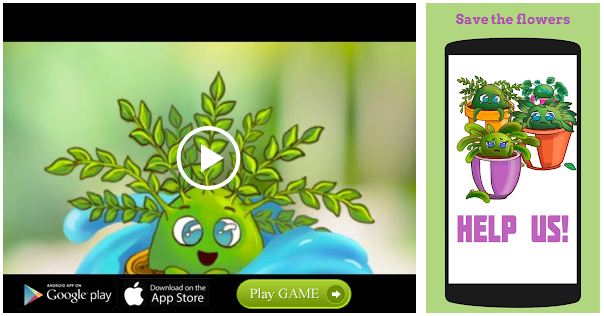 He said the Union government's affidavit exposed the Centre's step-motherly attitude towards A.P.
Source: Read Full Article