The State government applied to the Medical Council of India (MCI) on Saturday to seek its nod for setting up medical colleges in Suryapet and Nalgonda.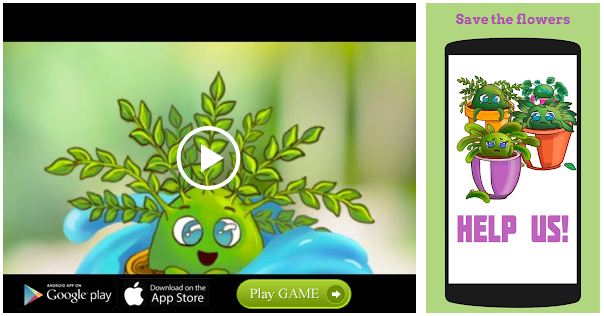 In May, the State government approved the Health Department's proposal to set up the institutes with 150 MBBS seats, alongside District Hospitals in Nalgonda and Suryapet.
"We applied to seek MCI approval to start MBBS courses at Suryapet and Nalgonda medical colleges for 2019-2020, the next academic year," said Ramesh Reddy, Director of Medical Education.
Officials also said the colleges have received consent for affiliation from the Kaloji Narayana Rao University of Health Sciences.
The MCI is expected to send an inspection team to determine if the colleges have a running hospital, requisite infrastructure and faculty.
Officials said that by the time the MCI team arrives in November, the State would have completed all the tasks to meet the requirements.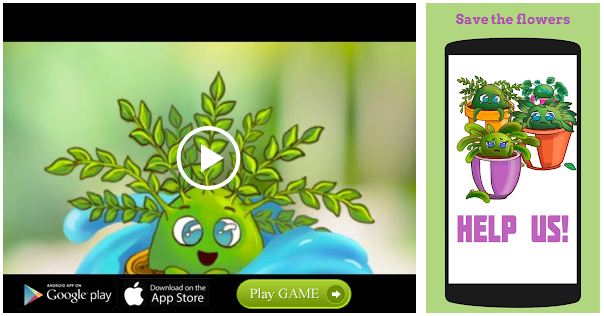 At the moment, the government has acquired land for setting up Suryapet Medical College on the premises of the District Hospital, Suryapet, while land existing on the premises of Nalgonda District Hospital is said to be sufficient. Principals for the two institutes have also been appointed.
If the inspection team recommends approval to the MCI, the MCI in turn will suggest to the Ministry of Health and Family Welfare to issue a Letter of Permission (LOP).
Source: Read Full Article