The State government said on Thursday that it did not provide funds to distribute copies of the Bhagavad Gita in colleges in Mumbai, and had only allowed a private trust that had approached the Education Department to do so.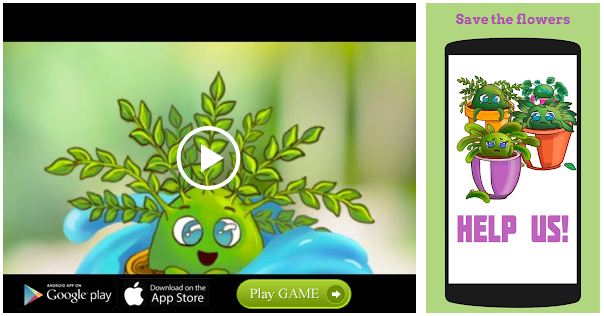 Education Minister Vinod Tawde was responding to Congress and Nationalist Congress Party (NCP) MLAs, who had demanded an explanation on the issue in the Assembly. "Why should the government allow distribution of the Bhagavad Gita in educational institutes? Will it allow the distribution of the Koran or Bible? This is not the place to spread a religious agenda," NCP MLA Jitendra Awhad said.
Congress MLA Naseem Khan said, "Instead of any religious book, the government should have distributed the Constitution."
A July 11 letter from the Deputy Director, Higher Education, Mumbai Division, a copy of which is available with
The Hindu
, asks all colleges in Mumbai with NAAC 'A' and 'A+' accreditation to collect their copies of the Bhagavad Gita from the office of the Joint Director.
Mr. Tawde, however, rejected the claims that his department had facilitated the distribution. "A private trust called Bhakti Vedant Book Trust had submitted a proposal to distribute the Bhagavad Gita in colleges. Our department clarified that the government would not be involved in this, but the trust could do it on their own. We only provided the list of colleges in Mumbai. We have not issued any notification or directions for the same," Mr. Tawde said.
He accused the Opposition of misleading the people. "If anyone approaches us to distribute the Koran or Bible, we will grant them permission as well," he said.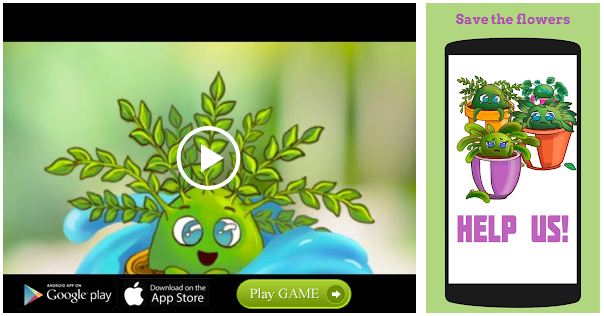 Former chief minister Prithviraj Chavan said educational institutes are not meant for distribution of religious books. "We have been trying to keep educational campuses out of communal politics for years, and such statements will only create problems," he said.
Source: Read Full Article