The State will need about Rs. 31,000 crore for post flood recovery and reconstruction, the Post Disaster Needs Assessment report submitted by United Nations India chief Yuri Afanasiev has said.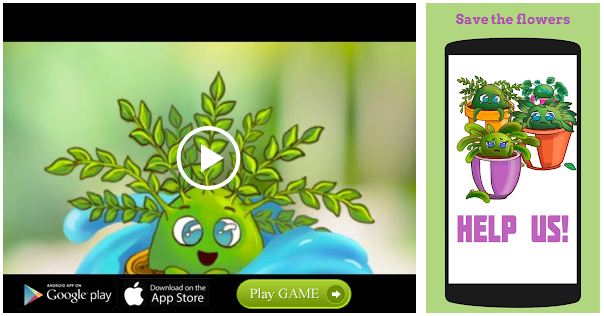 The report submitted to Chief Minister Pinarayi Vijayan on Friday said the State would need Rs. 10,046 crore for reconstructing roads and improving transporting facilities.
Rs. 5,443 cr for housing
This would be followed by Rs. 5,443 crore for housing, Rs. 4,498 crore for agriculture, fisheries and livestock, Rs. 3,896 crore for employment and livelihood, Rs. 2,446 crore for other infrastructure facilities, Rs. 1,483 crore for rebuilding irrigation facilities, and Rs. 1,331 crore for water and sanitation. The UN chief promised to provide internationally accepted technology for reconstruction and technological inputs from reputed international agencies for rebuilding.
Policy framework
The UN has put forward a policy framework comprising four components for reconstruction. Integrated water resources management, eco-sensitive and risk informed approaches to planing and use of land resources, an inclusive and people-centred approach and by adopting technology, knowledge and innovation.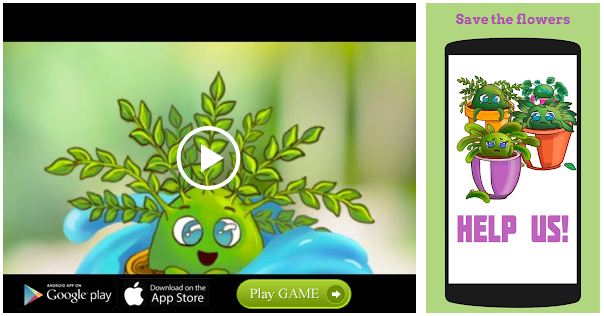 The report suggests that Kerala could become the first green State adopting the four components.
The PDNA is a global methodology developed by the UN, the World Bank and the European Union to assess the damage and loss in the wake of a disaster and to recommend the recovery needs and strategy. As many as 76 experts from 10 UN agencies and the European Union across 13 sectors collaborated to develop the report in 20 days. Besides, two experts on integrated water resources management from the Netherlands also provided support. The report was prepared after visiting 120 villages in 10 districts and interacting with the victims, experts, elected representatives, officials and members of civil society organisations.
Mr.Vijayan thanked the UN and requested technical support in developing sectoral recovery plans, bringing in international models and new technology. He also sought the UN support for resource mobilisation for rebuilding.
Isaac thanks UN
Finance Minister T.M. Thomas Isaac thanked the UN for mobilising grants. This would help reduce the strain on borrowing, he said.
Additional Chief Secretary P.H. Kurian, and UN team members such as Job Zachariah and UN State coordinator Muralee Thummarakudy, Ministers and senior officers attended the meeting.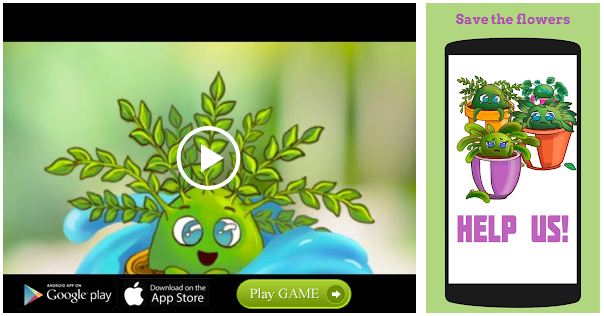 Source: Read Full Article