The State government came under heavy criticism from the NCP and Congress in the Upper House of the legislature on Wednesday over the lynching of five men from a nomadic community in Dhule district earlier this month.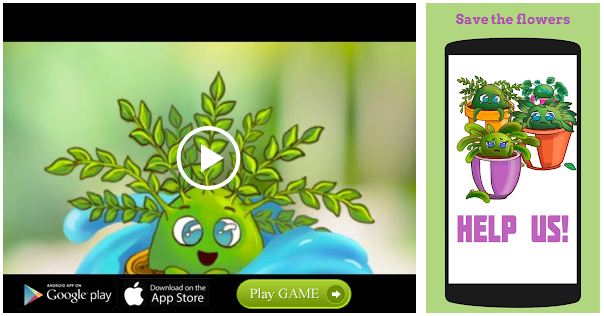 'Sensitise police'
Raising the issue under Rule 97 of the Council, MLC Kapil Patil said the incident was a result of the caste system and asked the government to sensitise the police department, which still considers some communities "criminal tribes".
NCP's Dhananjay Munde, the Leader of Opposition in the Council, termed the incident "shameful for progressive Maharashtra". "The entire country is shocked over this incident. But the sad part is that society does not appear to be condemning this incident in one voice. Why are such tendencies visible in our society today? It is this government's failure. It is unfortunate that those who committed this crime are not scared of the law," Mr. Munde said.
He blamed people who are "indirectly running this country" for the incident. "The government has not woken up even after such a major incident. Many areas of the country earlier saw violence in the name of the cow. There is an attempt to impose Talibani culture here and no one is scared of law," he said.
Shah criticised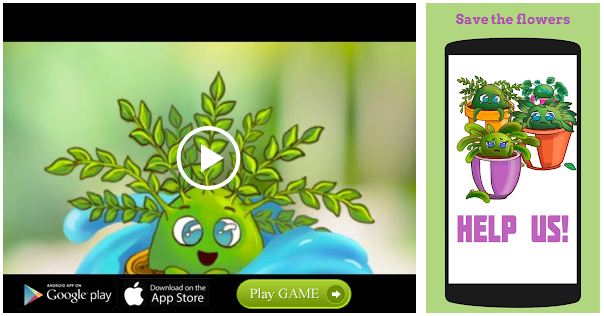 Mr. Munde also targeted BJP president Amit Shah for his directions to BJP workers over the use of social media.
"This government does not understand the pain of victims' families. You declared help, but what about those who fuelled rumours on social media causing this incident? And your president is telling you to shoot like an arrow on social media. Many nomad communities are scared after this incident. Form a SIT to investigate this incident and give Rs. 25 lakh to the families of the victims and a government job to one member of the family. There is no law and order in the State. Narendra Modi could become the Prime Minister because of the Constitution, written by Babasaheb Ambedkar. But your party is trying to change the Constitution," the NCP leader said.
Social media curbs
Shiv Sena MLC Neelam Gorhe also demanded control on social media applications like WhatsApp to stop rumours from spreading.
The government is expected to reply to the discussion on Thursday.
Source: Read Full Article