Taking exception to the Central government's affidavit in the Supreme Court on the Special Category Status (SCS), the State Cabinet on Friday decided to wage a legal battle against Modi government.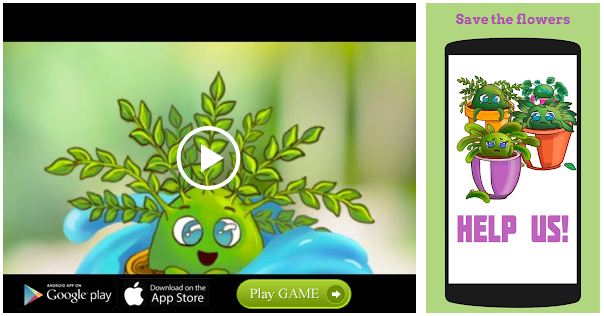 The State government would consult legal experts on filing a writ petition in the Supreme Court on the implementation of the provisions of the A.P. Reorganisation Act.
Also, the government would file an affidavit, as one of the respondents in the Public Interest Litigation (PIL) filed by Telangana Congress MLC Ponguleti Sudhakar Reddy.
Disclosing details of the Cabinet meeting at the Secretariat, Information and Public Relations Minister K. Srinivasulu said the government was committed to protecting the interests of the State.
'Double standards'
The Union government's claim that SCS could not be granted was totally unjustified. The Centre had "deliberately" given fallacious information to the apex court. The attitude and intentions of the Centre were against the spirit of democracy, he said, adding, the Cabinet decided to fight against the "double standards" and "autocratic rule" of the Modi government.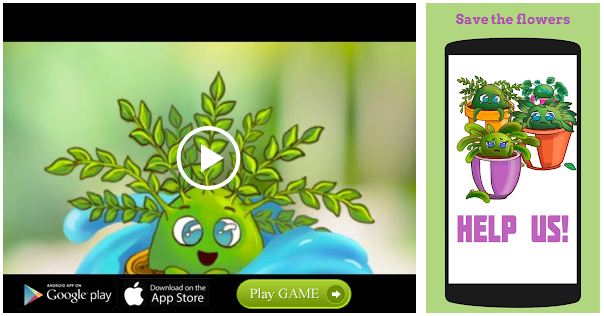 "We are committed to protecting the interests of A.P. The government will consult legal experts and knock on the door of the apex court," he said.
MSP issue
Mr. Srinivasulu, referring to the Minimum Support Price (MSP) announced by the Centre, said its quantum was not sufficient.
In a bid to provide remunerative prices to the farmers, the State government purchased agricultural produce worth Rs. 2,300 crore. The farmers were in distress due to lack of remunerative price, but the Centre was not coming forward to purchase their produce. The Cabinet decided to mount pressure on the Centre in this regard, he said.
Source: Read Full Article