The Guntur Municipal Corporation is gearing up to start Anna Canteens at three locations in the city.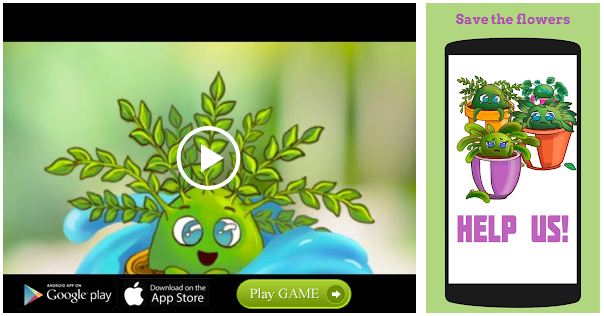 Municipal Commissioner Srikesh said that Anna Canteens would be set up at the chilli yard, fever hospital and near the Road Transport Authority office at Swarna Bharathi Colony.
The canteens would have provide breakfast consisting of idly and sambar for Rs. 5. Meals includes a plate of rice, dal, sambar and curd and would cost Rs. 5.
Each canteen is being built with facilities to provide meals to 500 persons.
The canteens would be further expanded to different locations.
Chief Minister Nara Chandrababu Naidu will inaugurate 103 Anna Canteens in 38 municipal corporations and municipalities across the State on July 11.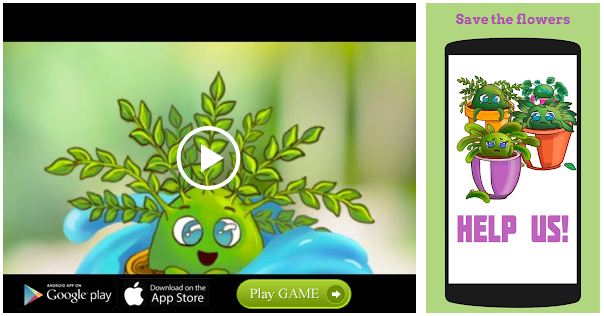 A trial run was conducted at 42 canteens across the State.
In Guntur, arrangements were being made to set up Anna Canteens at 16 locations. Visakhapatnam leads in the State by having 22 Anna Canteens.
Source: Read Full Article