With a view to speed up work on the Dindi lift irrigation project, Irrigation Minister T. Harish Rao on Monday asked the authorities of irrigation department to examine the possibility of appointing a Chief Engineer.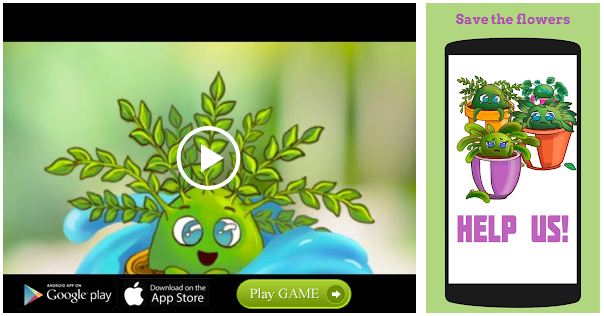 At a meeting to review the progress of the project, the Minister directed the engineers to speed up work on Singarajupalli and Gottimukkala reservoirs of the Dindi project by the year-end, without compromising on quality.
Enquiring about the status of work project-wise, the Minister instructed the engineers to speed up removal power transmission towers falling in the reservoir areas by coordinating with the authorities of power utilities.
The engineers explained to the Minister that out of 3 km main canal in package-one, work was completed on one km and land acquisition for the remaining 22 km of main canal in Nagarkurnool district was also done.
About Singarajupalli reservoir planned to serve an ayacut of 13,000 acres with the help of chain-link tanks, they stated that 75% work was over.
Similarly, the engineers stated that 70% work on Gottimukkala reservoir was also completed and wanted release of Rs. 32 crore required for land acquisition and relief and rehabilitation work. The Minister assured to get the necessary funds released with a direction to complete land acquisition and R&R works by October.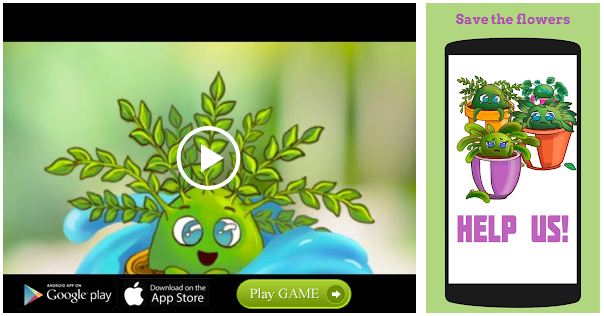 In another meeting to review the progress of Tummilla, Kalwakurthy, Nettempadu, Koilsagar and Bheema lift irrigation schemes, the Minister directed the engineers of Kalwakurthy to start lifting of water from Srisailam as soon as it receives sufficient level of flood either from Tungabhadra or Krishna rivers.
The Irrigation Minister directed them to complete pending work on structures and field channels at the earliest.
Source: Read Full Article