In what may greatly benefit commuters, Chennai Metro Rail will soon start running its own autos in all stations to provide last mile connectivity. These autos will run for 2-3 km in and around each station.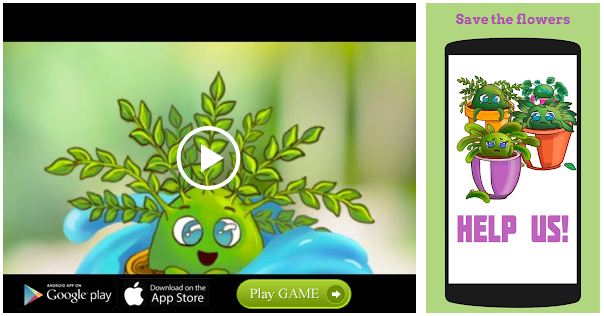 According to sources in Chennai Metro Rail Ltd (CMRL), they will soon call for tenders for this project and the firm which is awarded the contract for this project will run the autos.
"Only those having Chennai Metro Rail smartcards can travel in these autos; each vehicle will have a card reader and the money for the ride will be detected from these cards. We will charge customers much lesser than the market rate. The aim of this scheme is help them reach their destinations in comfort," an official said.
Every station will have autos depending on the number of people travelling; for instance, in stations like Chennai airport and Thirumangalam, which has a large of number of people travelling, there will be 10-15 autos but in stations like Nanganallur Road where not many travel, there will one or two autos.
A special place will be allocated in the stations for these autos. They are also planning to have e-bikes in their stations soon.
At present, Chennai Metro Rail has cycles and bikes at many stations to provide for last mile connectivity to commuters.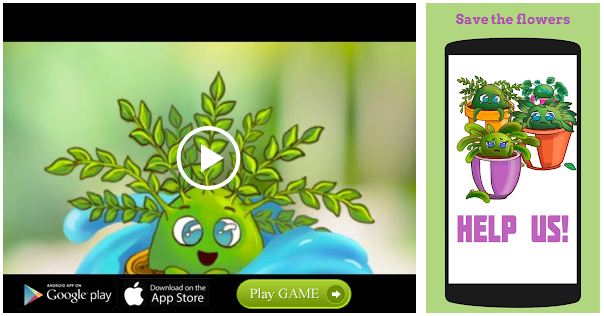 This apart, Chennai Metro Rail will start running 14-seater tempo travellers between DLF IT Park in Manappakkam and Alandur Metro Rail station soon.
There will be a service every 15 minutes between Alandur Metro Rail station and DLF IT Park from 7 a.m. to 10 p.m. "We expect about 500-1,000 employees to benefit from this; we will charge them a fee of just Rs. 20 for this ride," he added.
In addition, there will be another service connecting Thirumangalam Metro Rail station and Padi bridge.
This service will be open to the public and a tempo traveller will run every 10 minutes.
"There are several people travelling to Padi bridge from Thirumangalam station and we know if we operate such a service, many will be benefited," he said.
Source: Read Full Article