Speaker K.R. Ramesh Kumar became emotional while paying tributes to the former minister B.A. Mohideen who died on Tuesday.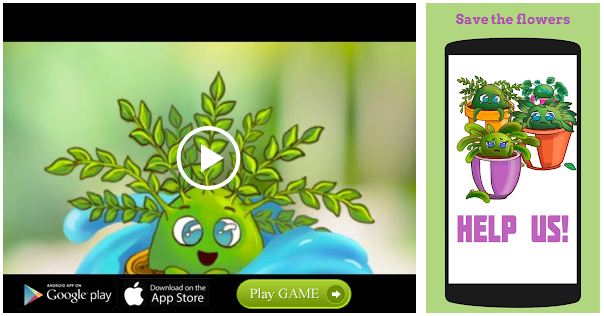 The Speaker, who moved an obituary reference, recalled how the deceased leader was like his elder brother.
"I'm going to attend his funeral and will not be able to attend the session for two days," a visibly upset Mr. Ramesh Kumar told the House.
Describing Mr. Mohideen as a man of ideology and ethics, known for secularism, he recalled his services to society.
Source: Read Full Article