The agreement between Visaka Industries and the Hyderabad Cricket Association signed in 2004 for the construction of Uppal cricket stadium was flawed and was in favour of the former, said former Sports Minister V. Hanumantha Rao, also a member of HCA.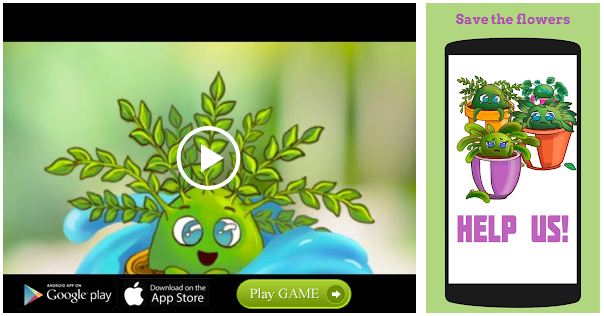 The Visaka Group that belongs to G. Vivekanand, who was recently disqualified as HCA president, has already reaped benefits from the agreement and in no need of any more favours, he added at a media briefing here on Sunday.
"It's more like a business deal with no time-frame that only helps the cause of Visaka Group than serving the interests of the game. I want them to show at least one cricket stadium built in any of the districts during the tenure of Dr. Vivekanand and his elder brother G. Vinod as presidents," he said.
"Ironically, within days after the SGM adopted the guidelines of Justice Lodha panel, the HCA authorities have violated a norm by keeping me in the dark about the appointment of selectors," said HCA secretary T. Seshnarayan, who was present at the media briefing.
"As a secretary, I should convene the Apex Council meetings and not some in-charge president," he said.
Counter arguments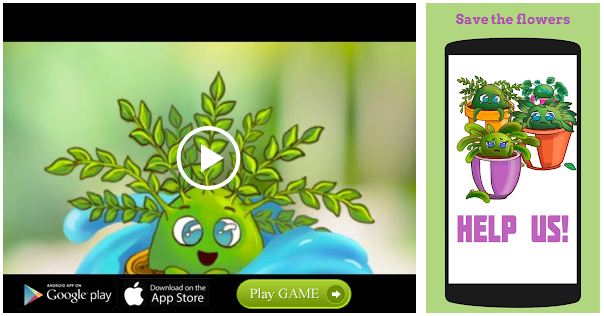 "The Supreme Court passed orders directing a single Judge of Andhra Pradesh and Telangana High Court to dispose of my pending interim application of stay within 10 days without being influenced by any of the observations made by the Division Bench on merits," said Dr. Vivekanand.
"I feel that the HCA Ombudsman has disqualified me erroneously on two grounds – for holding office of profit and conflict of interest. Chapter IV of the HCA by-laws contemplates that a person can be disqualified from being a member of the Apex Council only if he/she is a Minister or a government servant and that Chapter VII of the same states that in case of any dispute or objection as to the candidacy, it's the electoral officer who should decide whether he/she should be disqualified and that is binding and final," Dr. Vivekanand explained.
He added that he would present all the facts before the High Court to seek justice.
With regard to the agreement between the Visaka Group and HCA, he said he did not gain anything from it, worse he was denied all benefits for coming forward to build the stadium when no one else was willing to.
Source: Read Full Article