Piravom MLA Anoop Jacob has appealed to Indian Oil Corporation (IOC) to release land to making the proposed Thiruvankulam bypass a reality.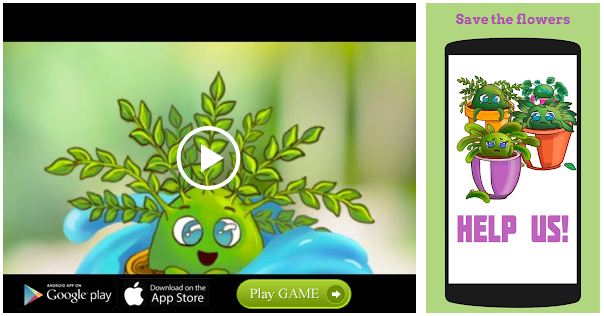 He was addressing a meeting chaired by District Collector K. Mohammed Y. Safirulla to review the progress of work on the Mamala-Chitrapuzha bypass at the collectorate on Thursday. The bypass will resolve the hours-long traffic gridlock on the Thiruvankulam-Karingachira stretch. The land at the start of the proposed bypass is owned by IOC.
Incidentally, Bhavan's School in the vicinity had allocated 1.50 acres free of cost for the cause. However, IOC has been insistent on land price or alternative land for surrendering the land.
Mr. Jacob made an alternative proposal whereby IOC retains ownership of the land while giving permission for the construction of the road. The meeting decided to write to the oil company on the proposal.
The Collector directed officials to hold an adalat to take up acquisition of land promised by landowners.
Source: Read Full Article