T.N. Suresh Kumar, a retired space scientist, who worked with the Master Control Facility (ISRO) in Hassan earlier, has decided to make use of the total lunar eclipse scheduled for Friday-Saturday for some tests at his residence in Bengaluru.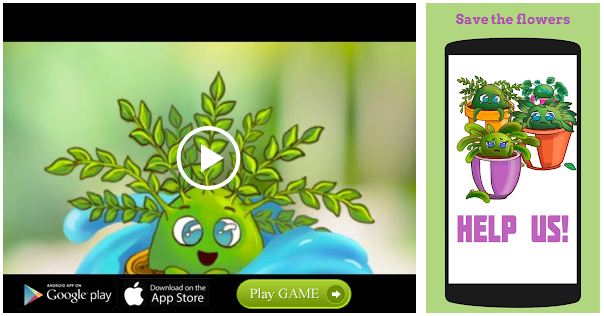 He would wish to have food during the eclipse and study behavioural changes in a person with epilepsy, besides observing if a cancer patient is hurt because of the celestial happening.
Suresh Kumartold
The Hindu
on Thursday that he would be watching the eclipse in Bengaluru.
He is worried that the clouds might affect his plans if he stays in Hassan on the day.
"I believe in the systematic study of developments. I have got a good telescope (130 mm mirror size), which I would place on the terrace of my residence in N.R.Colony and watch the eclipse", he said. He has consulted a 40-year-old person with epilepsy and another cancer patient aged about 70 to accompany him for the tests during the eclipse.
Impression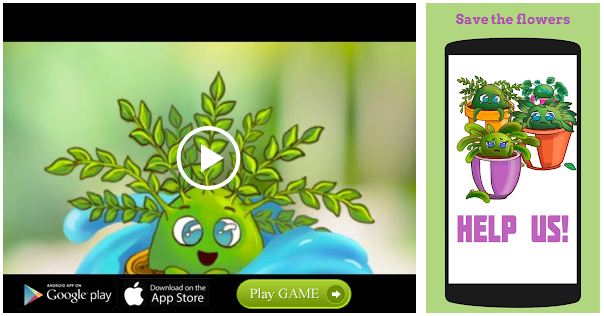 "There is an impression among some people that eating during the eclipse is bad and it would cause health problems. Similarly, there are opinions among many that people with epilepsy and those with cancer have an impact during the eclipse. I have decided to have milk, water and curd rice. My intention is not to hurt the sentiments of other people, but just to test myself. As a scientist I will share the outcome of my tests with others," he said.
Suresh Kumar has made a video of his proposed plan for the eclipse day and has appealed to the public not to miss the event.
Source: Read Full Article