A sombre mood permeated Kumbakonam town in Thanjavur district on Monday as people paid homage to 94 children who perished in a fire tragedy at Sri Krishna Primary School in 2004.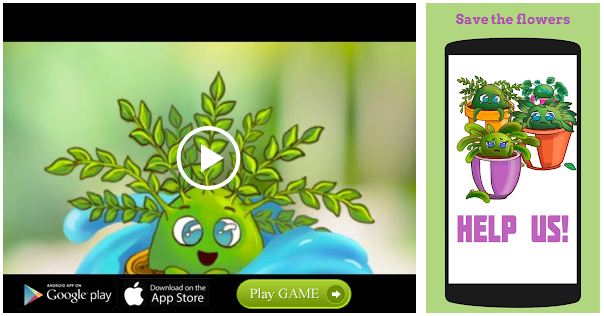 A large board embossed with photographs of the minors, who died in the fire, was installed in front of the now defunct school building on Kasiraman Street in commemoration of the 14th anniversary of the tragic incident. Parents of the victims, general public and representatives from various political parties paid floral tributes. Candles were lit in front of the flex board.
The parents took out a silent rally from the venue to Palakkarai in Kumbakonam town where they laid wreaths at a memorial established for the children. In the evening, they took out a procession carrying earthen lamps and lit 'moksha deepam' on the bank of the Mahamaham temple tank.
"We have appealed to the State government to declare July 16 as Child Safety Day and also announce local holiday in memory of the victims," said K. Inbaraj, a resident of Kumbakonam, who lost two sons in the tragedy.
Source: Read Full Article