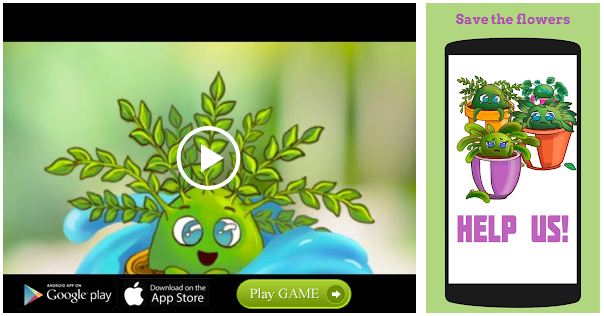 This summer, the Pansari family, staying in Yashodham, Goregaon (East), did not pay any money for their electricity bills.
The reason being they have now managed to nullify their electricity consumption from the grid by adopting solar energy. Their bungalow previously generated hefty electricity bills by consuming over 1,800 units on an average a month.
After installing a 15 kilowatt power (kWp) rooftop solar system, comprising 54 panels, the family was able to power their entire bungalow's electricity requirements using the solar energy. The system generates 21,000 units annually or an average of about 60 units per day.
During the peak of the summer season, the generation can be as high as 70 units and during the monsoon , it drops to 40 units. Renewable forms of energy such as solar energy are not only cost effective but reduce the environmental effects of burning fossil fuels for electricity.
"By spreading awareness about how small investments today can make a large impact tomorrow, we strive to build for our future generations," said Rakesh Pansari, Goregaon resident. The Pansari's installed the solar project in January this year. "From March onwards, we witnessed a significant decline in our electricity bill. And in April, our bill dropped to zero. I only had to pay fixed charge to the electricity distributor. We expect to save ₹2.5 lakh annually due to the solar project and the cost of installation is expected to be recovered within the next five years," said Pansari.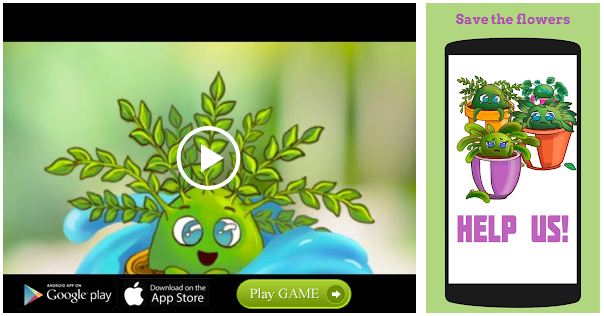 A 15kWp system can mitigate 461 tonnes of carbon dioxide emissions and is equivalent to planting 738 teak trees during its lifetime, according to the Ministry of Ministry of New and Renewable Energy (MNRE).
The system was installed by Excelsior Engineering Solutions, a private company.
"The family did not pay an electricity bill for the energy consumed during the Mumbai`s summer of 2018. The excess power generated during the day was enough to set off their night time electrical consumptions," said Rajesh Mammen from Excelsior Engineering Solutions.
The Pansari's have also installed a net-metering system, which allows surplus power generated to be exported back to the grid and any deficiency is imported from the grid.
"Pansari's stand as a example of how one can contribute in building a sustainable and affordable tomorrow," said Uday Doshi, founder and CEO, Excelsior Engineering Solutions.
Source: Read Full Article