A study released by Council on Energy, Environment and Water (CEEW) has stated that consumers will save up to 95% on their electricity bills if they use solar power.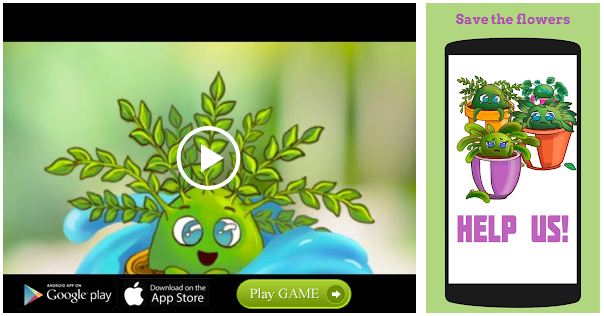 "We arrived at this number by comparing estimates of the cost of electricity through regular sources and solar sources, over a period of 25 years, under existing models" said project associate at CEEW, Neeraj Kuldeep. The study was undertaken in collaboration with the BSES Yamuna Power Limited (BYPL), in east and central Delhi.
The adoption of solar however, has been slow. A release by the CEEW stated, "Despite a 30% government subsidy, households have installed only about 400 MW of rooftop solar across the country."
Speaking at the release of the report, Additional Secretary, Ministry of New and Renewable Energy, Praveen Kumar said, "Understanding and resolving the challenges faced by households, developers, DISCOMs, and financiers will be crucial to speeding up residential adoption of rooftop solar plants."
The study also proposed three utility-led models to encourage adoption of solar energy, based on the type of housing and ownership pattern.
An 'on-bill financing model' for individual houseowners will help recover the cost through savings made on solar energy.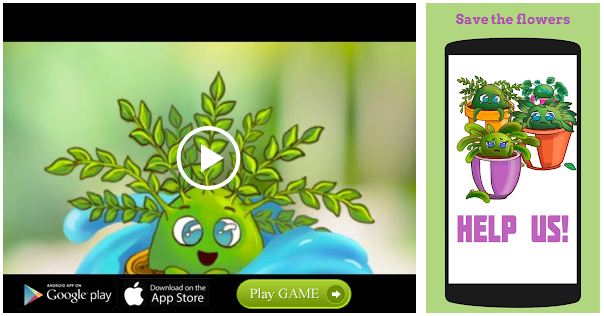 An apartment complex can take up a 'community solar model' where cost will be shared based on ownership of solar capacity. Individual renters can also opt for the 'solar partner's model' which will simply be a record of the demand for solar power, however it arrives to them, so as to make a case to utilise free roof space, available with the government or warehouses.
"The DISCOM is very keen on taking these up, but they require regulatory approval," said CEEW.
Understanding and resolving the challenges faced by households, discoms, and financiers will be crucial to speeding up residential adoption of rooftop solar plants
Praveen Kumar
Additional Secretary, Ministry of New and Renewable Energy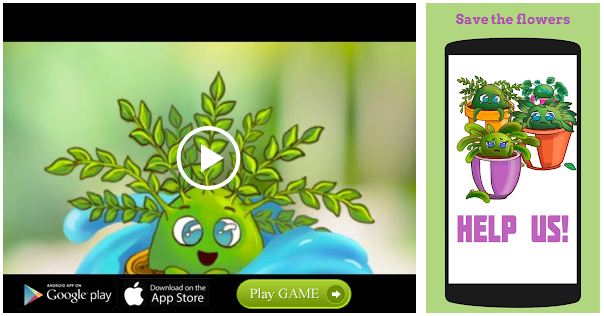 Source: Read Full Article