Social activity helps cure dementia, the loss of memory among the aged, more than anything else, Managing Trustee of Nightingales Medical Trust (NMT), Bengaluru, Radha S. Murty has said.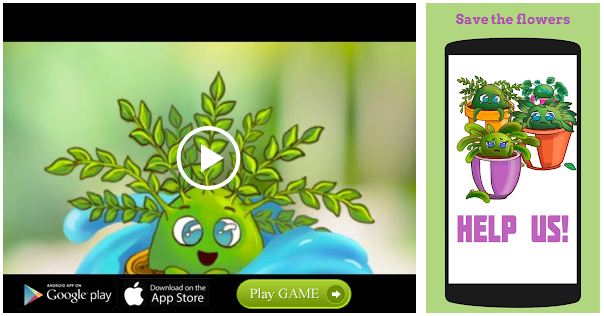 Participating in the sixth anniversary celebrations of Age Care Foundation (ACF) of Sneha Sandhya here , she said though the disease could be cured to some extent by physical and cognitive activities, it had been established that social activity helped the patients' recovery enormously.
"Age is the risk factor and women are more prone to dementia. According to a survey, nearly 4.8 million people in the country are said to be suffering from the disease, but the number could be much more. By 2040, the number is likely to gorw by three times," she said and observed that after fragmentation of the joint family system, dementia cases had risen.
Healthcare cost
Dr. Radha Murthy further noted that the health care cost of the dementia patients was very high, ranging between Rs. 1 lakh to Rs. 2 lakh. "There is dearth of specialists, including psychiatrists, clinical psychologists and trained professionals in the country which can be seen from the fact that there are only 22 residential care centres for dementia," she pointed out.
The Dementia-2018, an international symposium, scheduled to be held from September 14 to 16 in Bangalore, would be of great help in creating awareness, she added.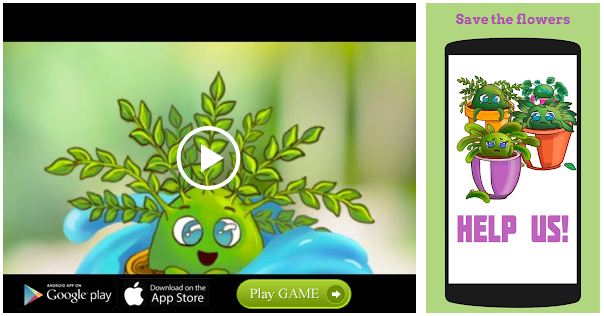 NMT co-founder Prem Kumar Raja said the organisation began with care for the aged. "We have over 10 crore senior citizens and given present going, it will treble by 2050," he observed.
Draft national policy
"Dementia care needs expert handling and the NMT will come out with a draft national policy at the Dementia-2018 meet for the government to act on," he said.
ACF Chairman TVS Rao said the organisation was established in 2012. . ACF Managing Trustee Dr. N.S. Raju said nearly 1,000 patients had been treated and provided free medicines at seven out-patient clinics in the city and the ones at Chodavaram and Matham near Paderu in the Visakhapatnam Agency.
Source: Read Full Article