The daily clamour at Principal District and Sessions Court in Tumakuru took on a shrill note Tuesday morning after a snake slithered into the busy mediation centre.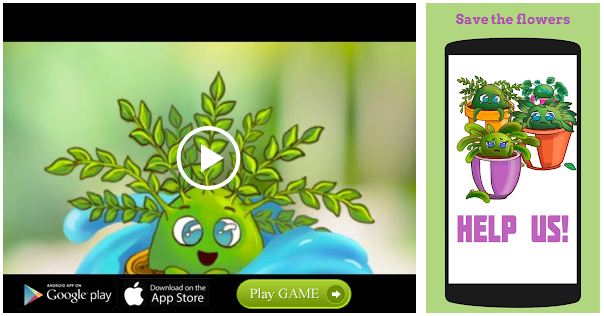 People waiting outside, who had no idea of the reptile's visit, were bemused to see advocates and clients suddenly run out of the centre to "save themselves".
Someone had the presence of mind to alert the Wildlife Awareness and Reptile Conservation Organisation (WARCO). It took WARCO member Thejesh around half-an-hour to safely trap the five-and-a-half foot snake, which hiding behind a rack in the room. It was identified a non-venomous rat snake and was released into Devarayanadurga forest.
Advocates alleged that a few buildings in the court complex are in a dilapidated state because of which snakes and scorpions enter them frequently.
Source: Read Full Article