Agriculture and theatre will come together at a paddy field in Kalamachal, near Vamanapuram, with the opening of the 'organic theatre.'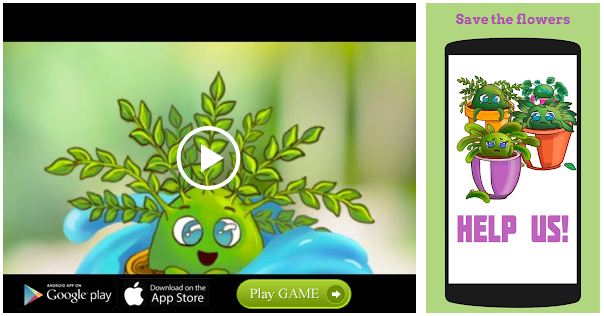 Bharat Bhavan along with Viva Cultural organisation has given shape to the novel venture that aims to reclaim Kerala's farming culture through theatre in the villages.
Culture Minister A.K. Balan and Agriculture Minister V.S. Sunilkumar will inaugurate the venture at 11 a.m. on Wednesday.
The first model of the organic theatre will be at 10 acres of paddy fields in Kalamachal.
The group will carry out farming in the fields and at the same time begin the rehearsal for Edassery's 'Koottukrishi' at the drama shed set up near the fields. The drama is about an uprising of poor peasants against oppression.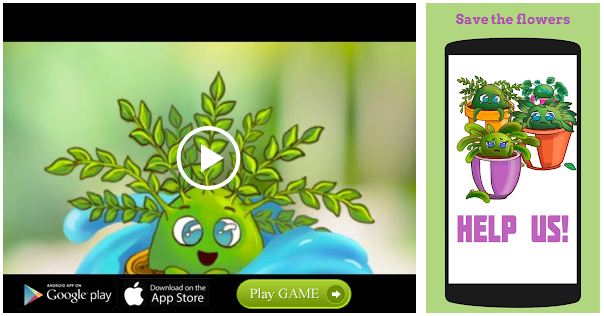 Harvest festival
The drama will be staged as part of the harvest festival with farmers performing on the stage along with the other actors. Mr. Balan will inaugurate the drama workshop with an introductory reading of 'Koottukrishi.' Followed by this, Mr. Sunilkumar will inaugurate the planting of paddy. The event will happen to the accompaniment of folk music from Folklore Academy Chairman C.K. Kuttappan.
The Manaveeyam Theruovam Cultural Collective will also present folk songs. Aliyar will lead the reading of the 'Koottukrishi' play, to be directed by Pramod Payyannur.
Source: Read Full Article