The five-member special investigation team (SIT) of the Punjab Police formed by Amarinder Singh-led state government on police firing at anti-sacrilege Sikhs protesters at Behbal Kalan and Kotkapura in 2015 set up its camp office in Faridkot on Friday and started probe in the case.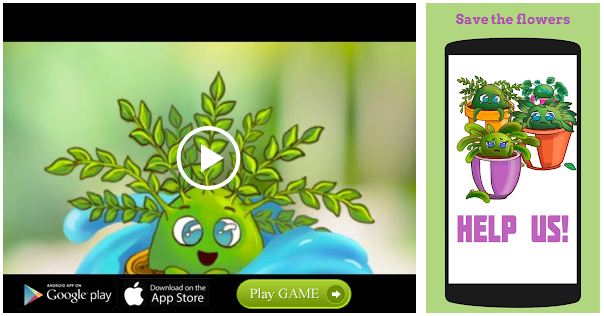 Two persons had died in firing at Behbal Kalan on October 14, 2015.
The SIT, headed by additional director general of police (ADGP) Prabodh Kumar, who is also director of the bureau of investigation, with other team members — inspector general of police (IGP) Arunpal Singh, Kapurthala superintendent of police (SSP) Satinder Singh and commandant Bhupinder Singh — reviewed the status of the probe so far.
SIT has sprung into action since it has to submit the case status report in the Punjab and Haryana high court on November 14.
On August 11 this year, the names of four policemen were added in the FIR (first information report), registered in 2015, in the Behbal Kalan firing episode on the recommendation of the Justice Ranjit (retd) Singh Commission of Inquiry.
The four — the then Moga SSP Charanjit Sharma, then Fazilka SSP (detective) Bikramjit Singh, inspector Pardeep Singh, then Bajakhana station house officer (SHO) Amarjit Singh — have procured stay from the Punjab and Haryana high court against the state government proceedings against them.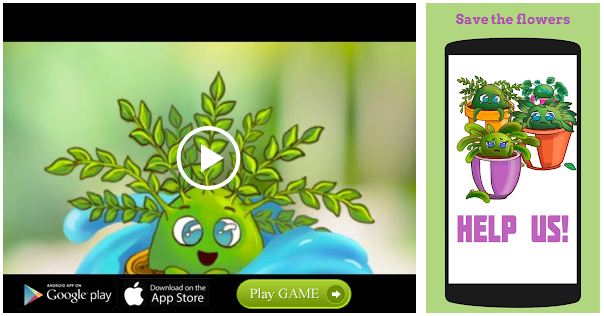 An FIR against unidentified cops was registered in the Kotkapura firing case.
SHOs of Kotkapura, Bajakhana summoned
The SIT also summoned the investigation officers (mostly SHOs posted at Kotkapura or Bajakhana police stations since 2015) to its camp office to get their statements in connection the incidents.
Later, the team also visited the spots in Kotkapura and Behbal Kalan where police firing took place.
ADGP Kumar said, "The people of Punjab will trust the SIT's professionalism as we will try our level best to take the investigation to a logical conclusion. The probe will be fair and time-bound. The purpose of the visit is to find out gaps in the probe conducted so far, if any. We have prepared our action plan.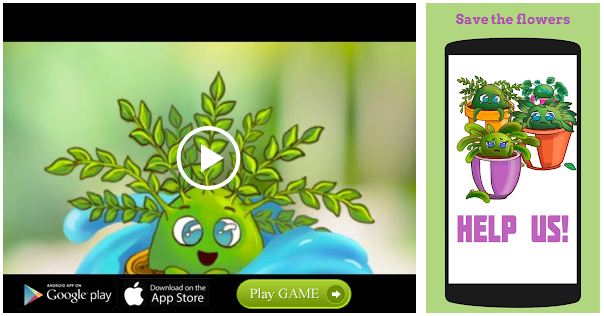 A 1988-batch Indian Police Service (IPS) officer, Kumar had led investigation into high-profile cases such as the AgustaWestland chopper purchase case when he was deputed with the Central Bureau of Investigation (CBI).
First Published: Oct 12, 2018 22:56 IST
Source: Read Full Article