In addition to the ban on plastic items of less than 50 microns thickness, the government may ban all single use plastic items, irrespective of their thickness.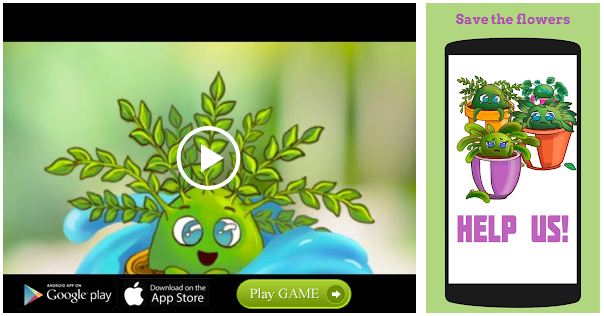 The Puducherry Pollution Control Committee, an autonomous body, has recommended a ban on plastic carry bags, plates, disposable cups, sheets, straw, expandedpolystyrene foam(popularly known as thermocol) and water pouches.
"The committee will place the proposal before the Cabinet seeking its approval to issue a notification banning all types of single use plastic items," a senior official told
The Hindu
. Tamil Nadu and Maharashtra have banned single use plastic items.
The ban had become necessary as single use plastic material were considered the main cause for choking stormwater drains leading to floods during monsoon. It blocks sewage system causing overflowing of sewage. Such items had become an impediment in the proper management of solid waste, said a PPCC official.
The rise in the number of outlets dependent on using expanded polystyrene foam and plastic sheets to pack food items had become a major concern for municipal authorities.
Blanket ban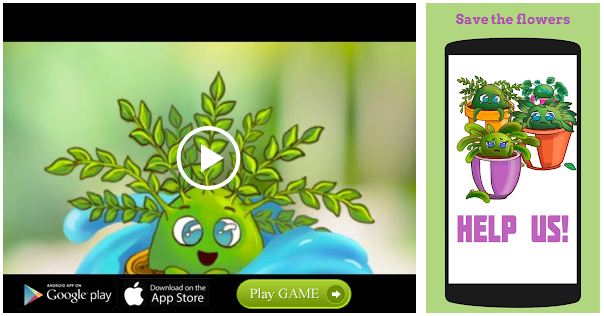 A large quantity of such items were dumped in the dust bins by residents.
"Such material are collected and transported to the open dump yards. The micro particles present in the plastic can cause enormous damage to environment and human beings," said a PPCC official.
Officials said it would be a challenge to impose a blanket ban on all types of plastic items. There are several industrial units here involved in the manufacture of the listed plastic products, said another official.
The Union Territory had imposed a ban on manufacture and sale of plastics with less than 50 microns thickness much ahead of the notification issued by the Union Ministry of Environment and Climate Change, the official said.
However, these plastic items were brought to Puducherry from Tamil Nadu, Kerala, Goa, and Daman and Diu. "One of the difficulties faced in enforcing the ban is separation of those with less than 50 microns thickness," said another official.
A case has been registered before the chief judicial magistrate against seven firms for stocking plastic items of less than 50 microns. Six of them have been asked to pay a fine of Rs. 16,000.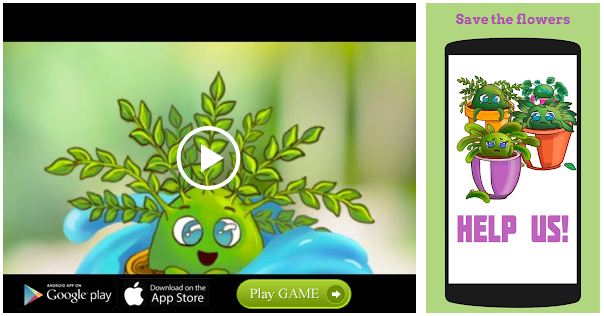 One firm had approached the High Court asking for a stay on the case, said an official in PPCC.
Source: Read Full Article