Andhra Pradesh has an abundance of human resource and cooperation from Singapore would help it achieve its objectives and vision, Chief Minister N. Chandrababu Naidu has said.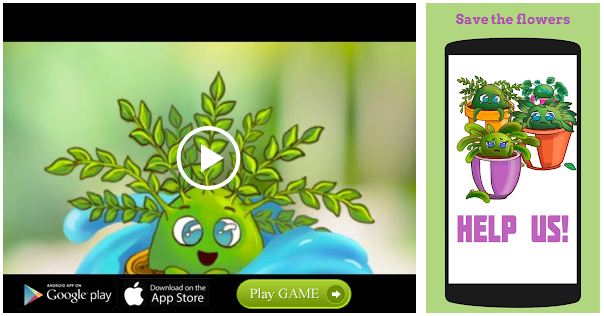 Mr. Naidu, on a visit to Singapore, was interacting with the nation's Finance Minister Heng Swee Keat on Tuesday. His government had set a target for developing and promoting business leadership in the State, Mr. Naidu said. Singapore firms can be partners in businesses in A.P. He requested Mr. Heng Swee Keat to urge Singapore firms to extend financial assistance at the lowest interest rate.
Mr. Naidu said he was impressed with the skill and efficiency he observed in every sector in Singapore. While Singapore had great financial resources, A.P. had skilled manpower. A.P. was ready to associate with Singapore in skills development, he said.
Interest in A.P.
Singapore's first Prime Minister Lee Kuan Yew and Mr. Naidu, the Singapore Finance Minister said, had set huge targets for themselves and toiled hard to achieve them. Their dedication and hard work had proved to be blessings to their motherlands. "I will do my best to ensure that Singapore banks and financial institutions offer attractive financial assistance to A.P.," he said.
Finance Minister Yanamala Ramakrishnudu and Municipal Administration Minister P. Narayana were among those present at the meeting.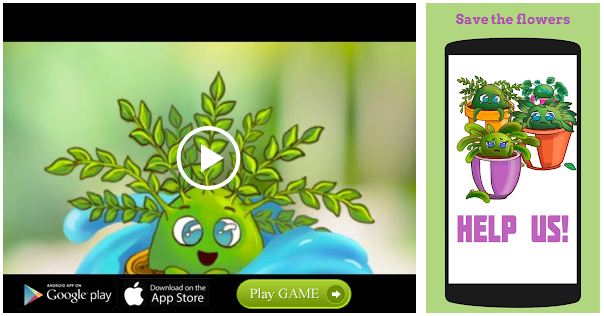 Mr. Naidu is in Singapore for the World Cities Summit. Technology giants have evinced interest in setting up their units in A.P..
Source: Read Full Article