Singapore's CCube Angels Network has invested Rs. 3.5 crore in Inner Being Wellness, a nutri-food start-up based out of city.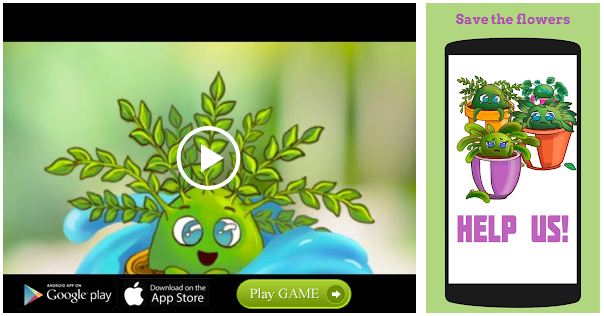 The start-up received SG $6,90,131 from the network partners Atim Kabra, Vipin Agarwal and Sandesh Pandhare and a few others. The round comprises some prominent investors from the U.S., the UAE, Singapore and India, including a former board member of the ITC Group.
Announcing this, a release on Friday said Inner Being planned to use the funds raised for new product development, expanding to top tier cities in India and a few other countries, marketing activities besides building its brand in the breakfast and snack space.
Director of Inner Being, C.S. Jadhav, said it is introducing traditional foods like millets, quinoa and other grains in more contemporary formats that appeal to the modern generation such as breakfast mixes, snack mixes, savoury snacks, crackers, cookies, energy bars and the like.
"We believe that there is a big market for the company's products in India and beyond," said Atim Kabra, director, Frontline Strategy, which manages CCube Angels Network.
Inner Being is the first company to be incubated by a-IDEA, a technology business incubator hosted by ICAR-National Academy of Agricultural Research Management, Hyderabad (ICAR-NAARM) and the Centre's Department of Science & Technology. It also received initial seed funding under the start-up initiative.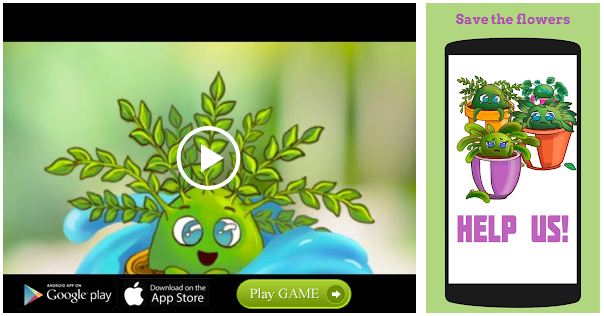 Source: Read Full Article