The IT & ITES firms in and around Hi-Tec City have been asked whether they would run shuttle services from the upcoming metro station at National Institute of Fashion Technology (Nift) for the benefit of employees once the metro rail begins operation to this part of the city later this year.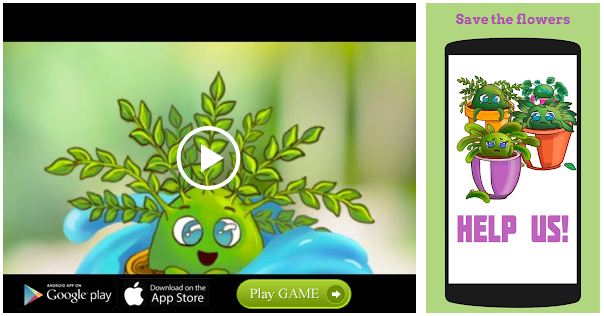 The L&T Metro Rail Hyderabad (L&TMRH) and the Hyderabad Metro Rail (HMR) are trying to complete work on top that includes stations, entry and exits and trial runs, and on the ground – footpaths, drains and signages – so as to commence operations from Ameerpet to Hi-Tec City (11 km) to complete Corridor Three (Nagole to Hi-Tec City) by November.
"Each metro train carries up to 1,000 passengers and we need to have last-mile connectivity. Discussions are on with various firms operating in the area to provide shuttle services to and fro the metro stations. IT & Municipal Administration Minister K.T. Rama Rao is very keen on this," said L&TMRH chief operating officer Anil Kumar Saini.
More than seven months after the metro rail operations began in November-end last year, the daily passenger count has reached up to 85,000 on an average. About 2,000 smart cards are being purchased every day with 45% overall passenger patronage. The metro rail officials are elated over 99.8% punctuality of trains running between Nagole-Ameerpet-Miyapur. "Apart from good technology, passengers' quick adaptation to the metro rail system here have helped us with punctuality," explained Mr. Saini. The only irksome issue has been some passengers trying to cross the tracks at platforms that has necessitated putting up banners warning of heavy fine and imprisonment, besides it being dangerous to life. With more rains forecast, the L&TMRH has also written to GHMC to remove flex-banners at about 63 locations along the metro rail corridors considering that there have been a couple of disruptions when banners fell dangerously on the tracks or on trains during heavy gales.
Source: Read Full Article