Dakshina Kannada Deputy Commissioner S. Sasikanth Senthil told The Hindu that concreting work was complete. Work on the guard walls and other ancillary works might get over in about four days.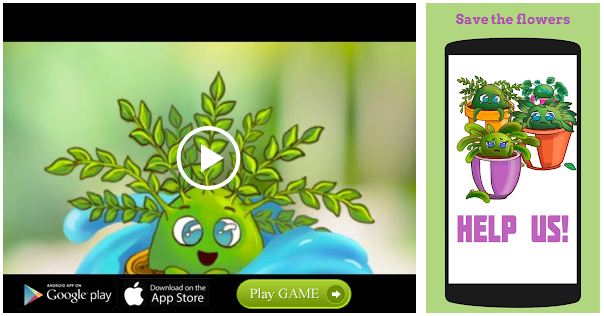 Though the government had invited Union Minister for Road Transport and Highways Nitin Gadkari for its formal inauguration, it appears that the government is going ahead with the formal opening on July 15 as his dates were not available. Concreting the 26 km ghat stretch was taken up in 2015 when Oscar Fernandes was the Minister for Road Transport and Highways, and the first package of 13 km was completed in August 2015 between Heggadde and Kempu Hole Guest House.
Execution of Package 2 was mired in controversy as the initial contractor could not take up the work even after 11 months of getting the work order, and the government had to cancel the contract in January 2017.
M/s Ocean Constructions, Mangaluru, that had executed Package 1 was awarded Package 2 also, and it completed the work in six months against the contractual period of 18 months.
The contractor had deployed state-of-the-art technology, including geo-textile sheets for the base, to execute the work. PWD officials hope the road should last for at least three decades.
Source: Read Full Article