The Supreme Court on Monday ordered the transfer of the accused in the Kathua gang-rape case from the Kathua jail to the Gurdaspur District Jail, citing the "exceptional circumstances" of the case.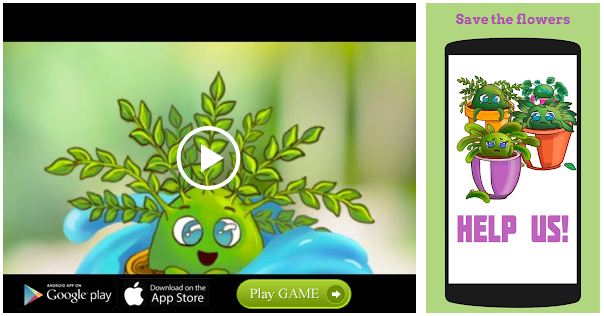 Recently, the Supreme Court had transferred the trial into the abduction, gangrape and murder of an eight-year-old tribal girl from Kathua in Jammu and Kashmir to Pathankot district in neighbouring Punjab.
On Monday, relatives of the victim complained to a Bench, led by Chief Justice of India Dipak Misra, that transporting the accused on a day-to-day basis from the Kathua jail to the trial court and other formalities ate up most of the day leaving very little time for the trial itself. Senior advocate Indira Jaising said there were over 200 witnesses to be examined. The commute would delay the trial and amount to the denial of justice. Ms. Jaising said some of the accused were policemen who had colleagues in the Kathua jail.
The Jammu and Kashmir government, represented by senior advocate Shekhar Naphade and advocate Shoeb Alam, said only four witnesses have been examined since June 9. Cross-examination of each witnesses takes upto five hours.
The State concurred with the plea of the family.
However, Additional Solicitor General Maninder Singh, who represented the Centre, strongly objected to the transfer of the accused.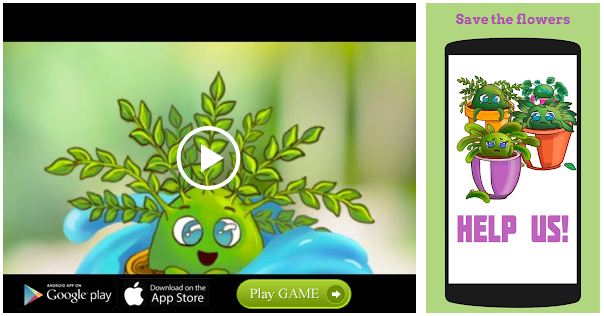 Source: Read Full Article