State-funded shelter homes for women and children in Bihar may get transgender security guards as the government has instructed the authorities to prefer them during recruitment, an official said on Wednesday.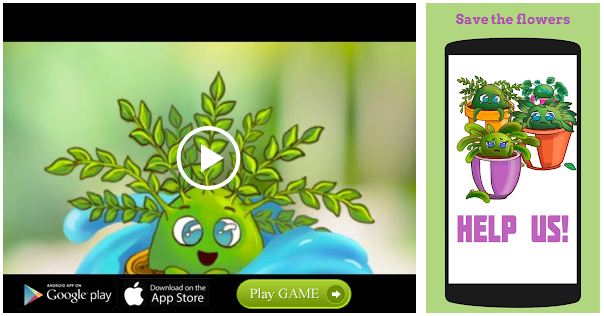 The instruction followed allegations of sexual exploitation of inmates in some of the State's shelter homes in the recent past.
Social Welfare Department Principal Secretary Atul Prasad has mooted the idea at Chief Minister Nitish Kumar's weekly public interaction programme 'Lok Samvad' earlier this week in response to a request for opening employment avenues for the transgender community.
"Accordingly, instructions are issued to the NGOs running these shelter homes, that henceforth priority be accorded to candidates from the transgender community while recruiting security guards," Mr. Prasad said.
He said this would bring them into the mainstream.
Source: Read Full Article