Google Doodle paid respects to Urdu writer Ismat Chughtai on her 107th birth anniversary on Tuesday. Born on August 21, 1915 in Badhayu in Uttar Pradesh, she is considered one of the prominent Urdu writers of the country.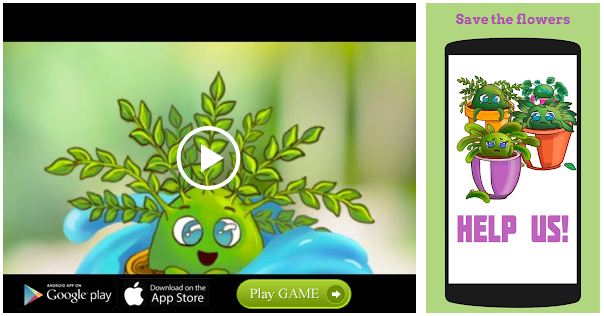 "She is certainly one of the most revered women Urdu writers of India whose contribution to Urdu literature is immense and indelible for centuries," said Kazi Aliuddin, chief editor of Surkh Zameen, the Urdu daily of Bidar.
Speaking to
The Hindu
, he said that it is pleasant and disheartening at the same time to know that many Urdu writers did not remember her, but Google did. Mr. Aliuddin said that the uniqueness about Ismat Chughtai was that she not only realised the pain and suffering of common people, but also effectively incorporated and depicted their pain in her literature.
He, however, deplored that though the government honoured her with Padma Shri in 1976, nothing much was done academically to disseminate her contribution among the next generation.
Echoing similar sentiments, another Urdu journalist Rafi Bhandari said that most of the Urdu departments of various universities of the State remember only writers such as Iqbal and Mirza Ghalib and seldom hold events to recall the contribution of Ismat Chughtai.
"These writers should not remain in some books stacked in libraries, but should be remembered by students of today's generation to make them realise the contribution of such remarkable Urdu writers of the country," he said.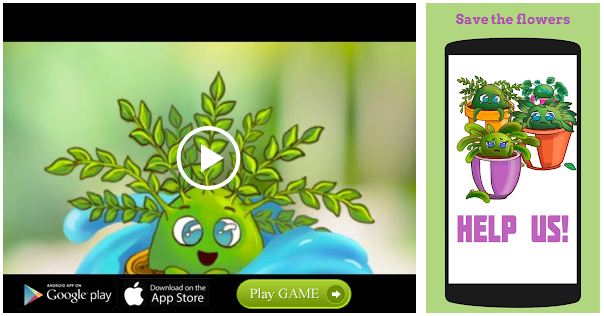 Some of best works of Ismat Chughtai are Fasadi, Bachapan, Dheet, Lihaaf and Kafir. She had a stint with Bollywood also where she wrote screenplay and dialogues for film such as
Arzoo
. The film
Garamhawa
got the best story award.
She breathed her last at the age of 76 in Mumbai on 14, October, 1991.
Urdu poet Suleman Khumar said Ismat Chughtai will be remembered not only as a writer, but a symbol of women empowerment.
Source: Read Full Article