Sharnbasva University will celebrate its foundation day at Sharnbasva centenary hall here on Sunday.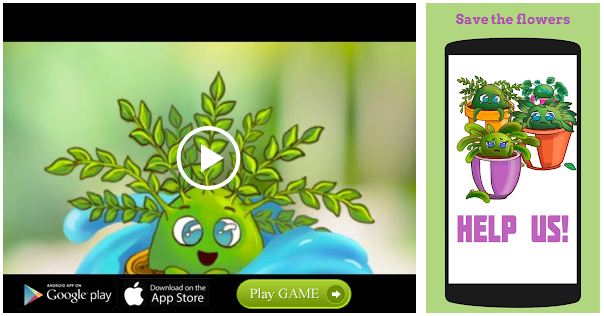 Basavaraj Deshmukh, secretary of the Sharnbasaveshwar Vidya Vardhak Sangha, in a release here on Friday said that the university would also felicitate the newly-elected members of the Legislative Assembly and the Legislative Council on the occasion.
Sharanabasavappa Appa, Chancellor of the University, would preside over the function.
Rajshekar.B.Patil, Minister for Mines and Geology department will be the chief guest.
H.M. Maheshwaraiah, Vice-Chancellor of the Central University of Karnataka, Kalaburagi, and S.R. Niranjana, Vice-Chancellor of Gulbarga University, will be the guests of honour on the occasion.
Source: Read Full Article