BJP president Amit Shah will take stock of the party's preparedness for the Assembly polls later this year during his visit here on Saturday, State unit leaders said on Tuesday.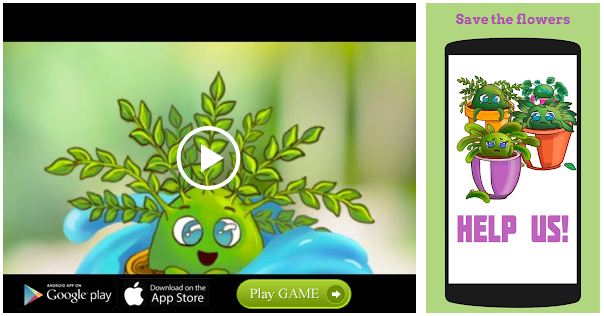 Mr. Shah will address the concluding session of a two-day meeting of the Rajasthan BJP's working committee and also hold other meetings to discuss poll strategy.
Social media team
BJP MLAs, Ministers, MPs, district presidents and members of its units for youth, women, Scheduled castes and Scheduled tribes are attending the working committee meeting.
Mr. Shah will also interact with social media volunteers, party leaders said.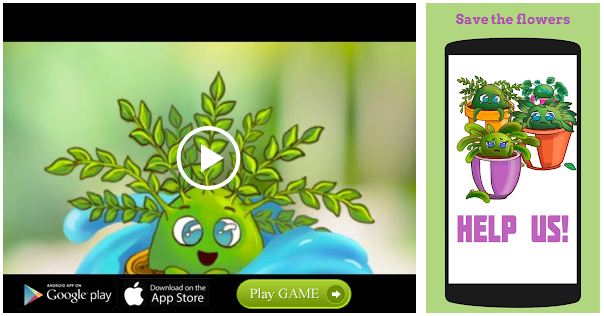 The BJP president is expected to review the progress on the tasks he had set out for the State unit during his Rajasthan visit a year back.
He had then outlined a programme to make the party invincible in Rajasthan. But just months later, the party lost the Lok Sabha bypolls in Ajmer and Alwar and an Assembly by-election in Mandalgarh.
During his July 21-23 visit last year, Mr. Shah had tasked the leaders to strengthen the party's booth-level organisation and implement the 'vistarak' scheme in which workers reach out to voters.
Party leaders said the BJP has so far appointed 'vistaraks' in nearly half of the Assembly constituencies in the State.
State BJP general secretary Bhajan Lal Sharma said the party workers are working at the ground level on the tasks assigned by Mr. Shah last year.
'Vistarak' scheme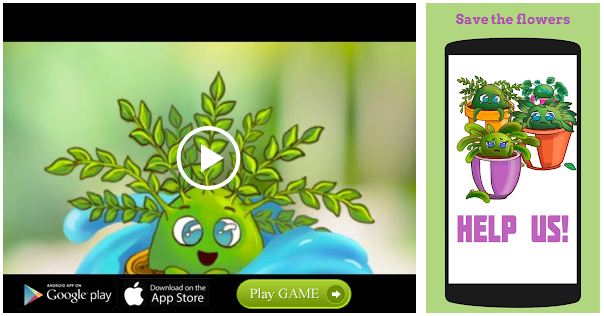 "There has been progress on implementing the 'vistarak' scheme and on setting up party offices," he said.
But the party is troubled by dissent from MLAs Ghanshyam Tiwari, Gyan Dev Ahuja and Bhawani Singh Rajawat, who have been giving anti-government statements.
Source: Read Full Article